How To Create An Account At OffenderConnect Portal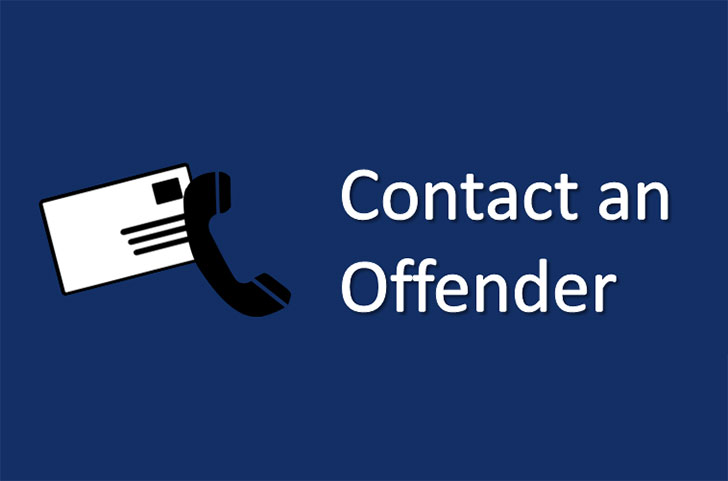 About DSI-ITI, LLC.
DSI-ITI, LLC is the largest provider of software solutions to the corrections agencies in the U.S. It was founded in 1984. The company offers products for prisons, jails, probation, parole, juvenile detention, and inmate telephones. DSI-ITI LLC has contracted one or more of its products in more than 470 corrections agencies across the U.S.
About OffenderConnect
OffenderConnect is a jail financial solution, which enables family or friends of inmates to transfer money to a commissary account or add money to an inmate's phone account with a 24 hour-a-day access.
By creating an account at OffenderConnect Portal, you will be able to deposit money to your loved ones or add money to an inmate's phone account online. Signing up is free and takes you only a few minutes.
How Can You Create An Account At OffenderConnect Portal?
Before you begin, you will need a device with internet access.
Detailed Instructions:
1. Go to the OffenderConnect Portal website at: https://www.offenderconnect.com/portal
2. To create an account, click on the button marked "Sign Up Now".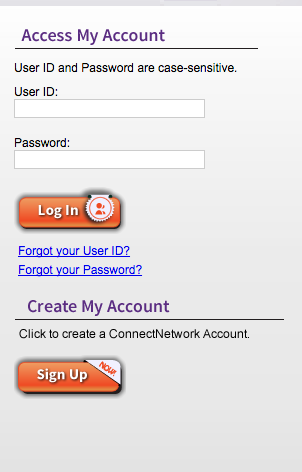 3. Read the terms of Use, and click "Accept".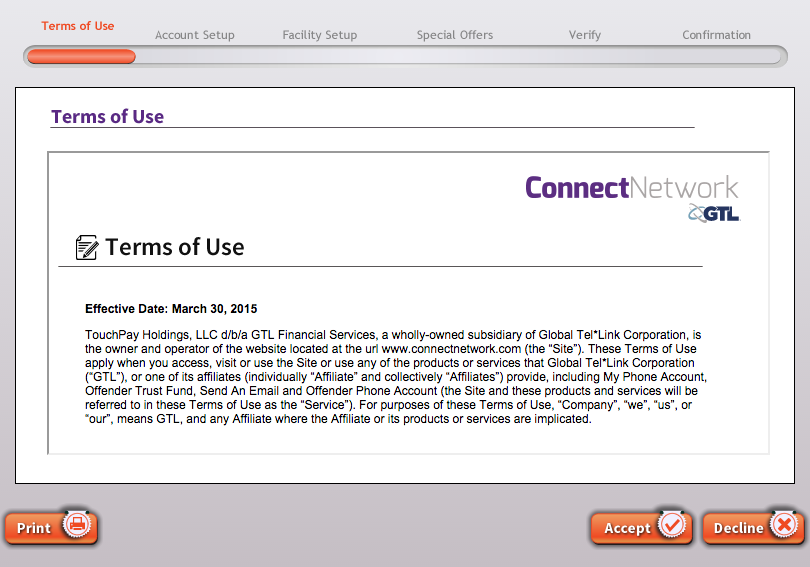 4. Enter your personal information as required, create a password and security question, and then click on "Next".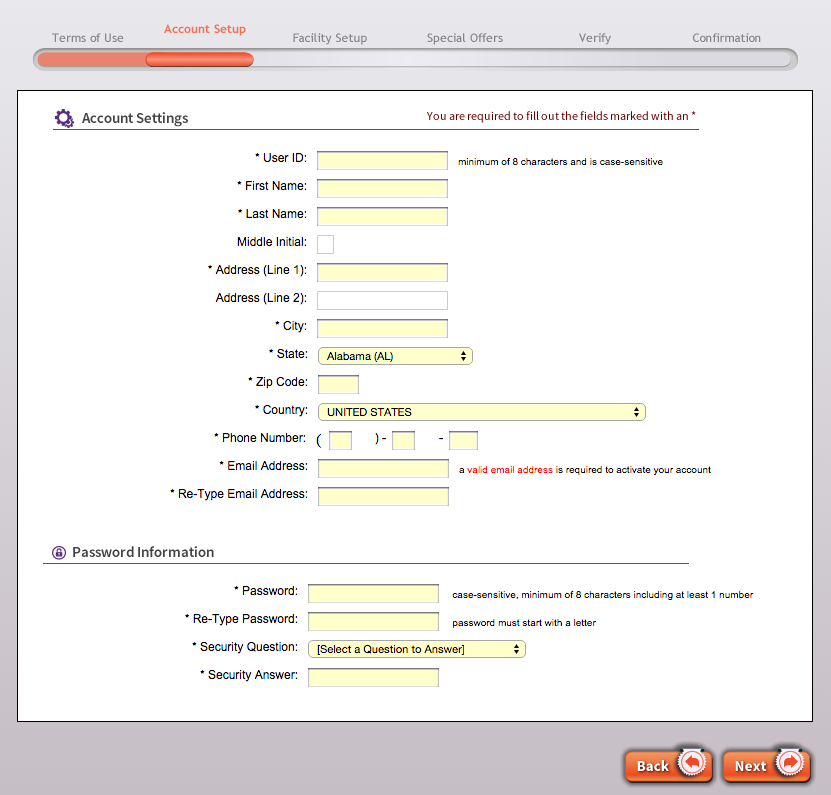 5. Select a facility to continue with the account setup process.
6. Verify your information to make sure they are correct, and then click on the "Submit" button.
7. Follow the instructions to complete your account creation.
8. For further information, refer to Contact Use website at: https://www.connectnetwork.com/learnmore/ContactUs.jsp