How To Register For The TWPP Limited Warranty?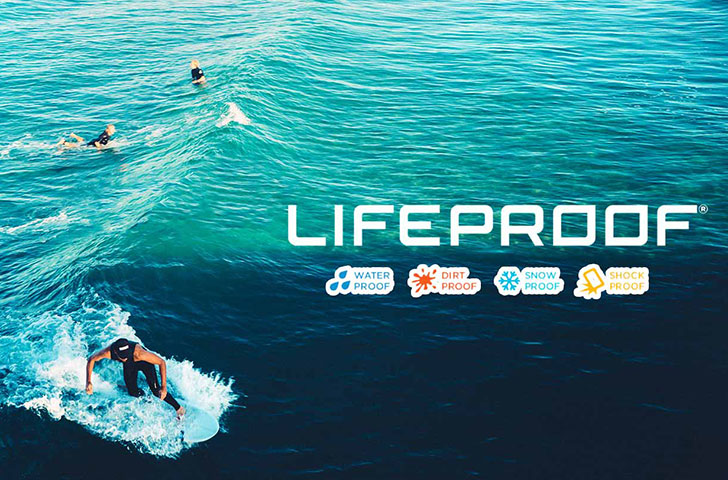 When you bought a LifeProof Case through select retailers, it is supposed to include a TWPP which has a limited warranty of your electronic device if it is damaged because of a material or workmanship deficiency of the case. Registration for your LifeProof case and device is necessary so that you can repair or replace your device within a year from the time of your purchase once it is water damaged.
Instruction:
1. You need to have a registration number as well as the purchase receipt of the LifeProof Case.
2. Go to https://twpp.lifeproof.com/
3. Enter the Program Registration Number in the required filed. Click on the orange "REGISTER NOW" button to continue.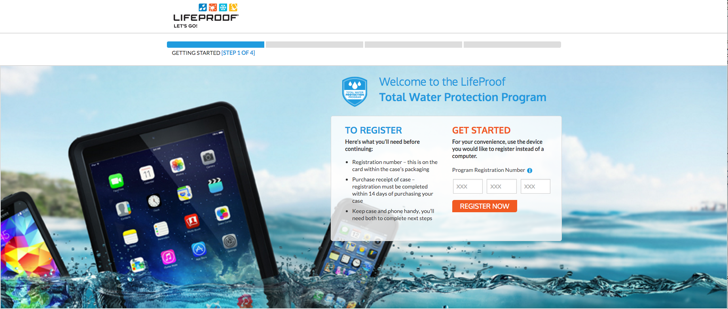 4. Follow the instructions on screen to finish the registering process.
5. If you have any questions about registering, please refer to https://twpp.lifeproof.com/help