How To Manage An Elan Credit Card Account?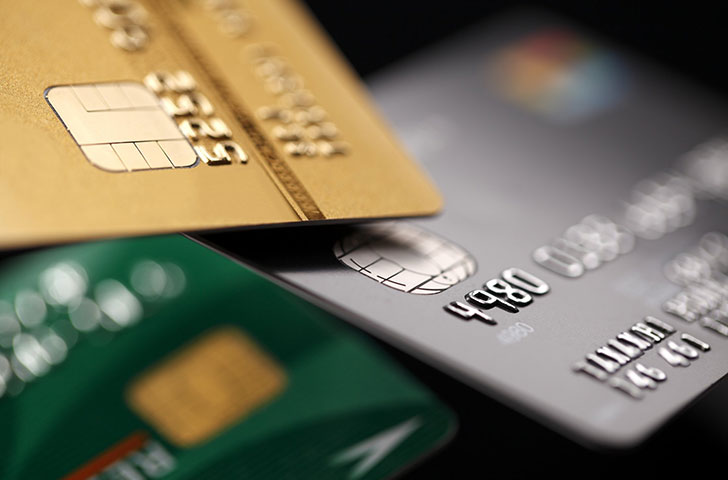 With more than 40 years' of history, Elan Financial Services is prominent provider for agent banking and now it has successfully cooperations with more than 3,000 companies and institutions and still growing. Elan Financial Services credit card online access is an online service for you to access and manage your account online in an easy way. You can view your account informations, view your recent account activities, generate card statements, and so on.
Instruction:
1. First of all, you need to be a card member of Elan Financial Services credit card.
2. Go to https://www.myaccountaccess.com/onlineCard/publicEnrollUser.do
3. Enter your account number as prompted as well as your verification information (either your PIN or zip code with the last 4 digits of your social security number), and your Signature Panel Code, which can be found on the back of your Elan Financial Services credit card.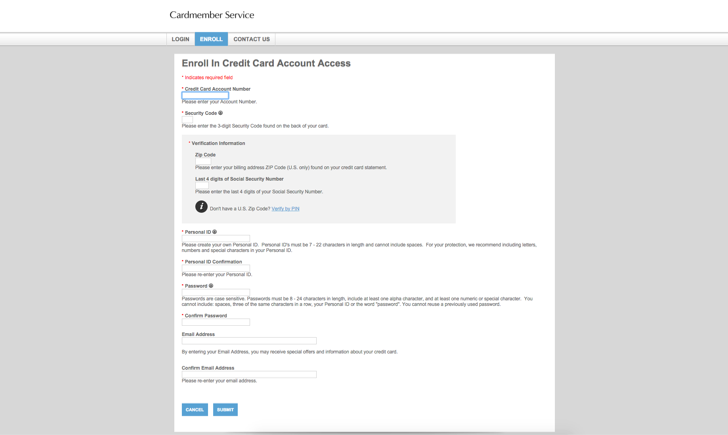 4. When you have finished typing in this information, enter the personal ID and password you want to use for online access service, and confirm your selections by typing them again.