How To Take Part In Arby's Customer Survey?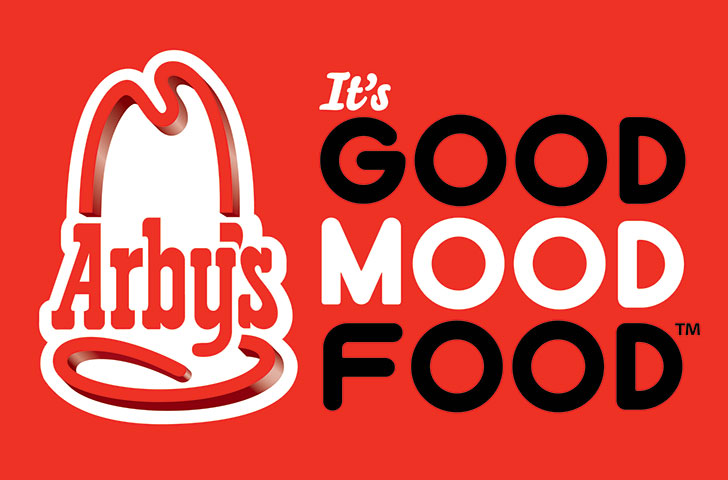 Arby's is American second largest sandwich chain with its head office in Georgia. Arby's specialises in offering classic Roast Beef, sandwiches, fries, shakes. Now the company is conducting an online survey to hear from its customers. If you have had your dinner at Arby's, and would like to give your advice on how to improve its customer service, you are welcome to take part in the survey. Besides, you can get a validation code to redeem an offer after finishing the survey.
Instruction:
1. You need to keep your Arby's receipt.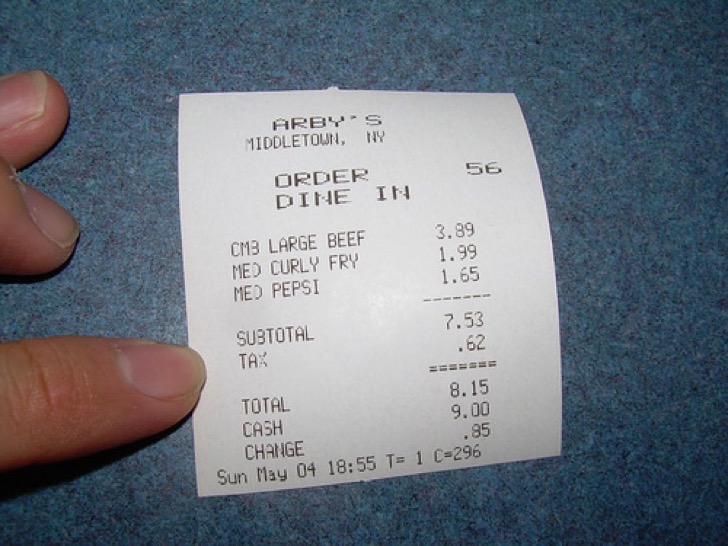 2. Go to http://www.arbys.com/survey
3. Choose your preferred language first.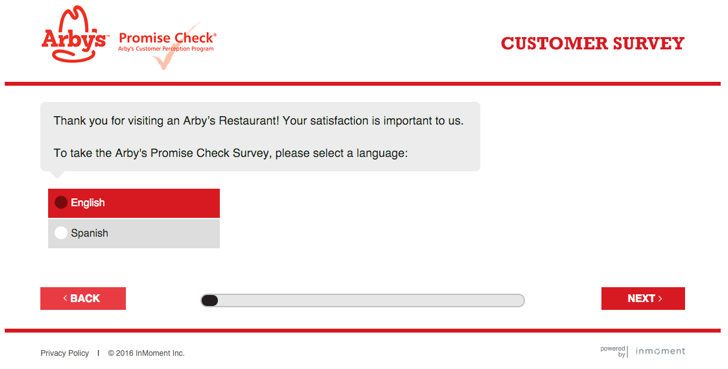 4. Enter the Arby's 4-digit unit number and the date you visited the restaurant located at the top of your receipt.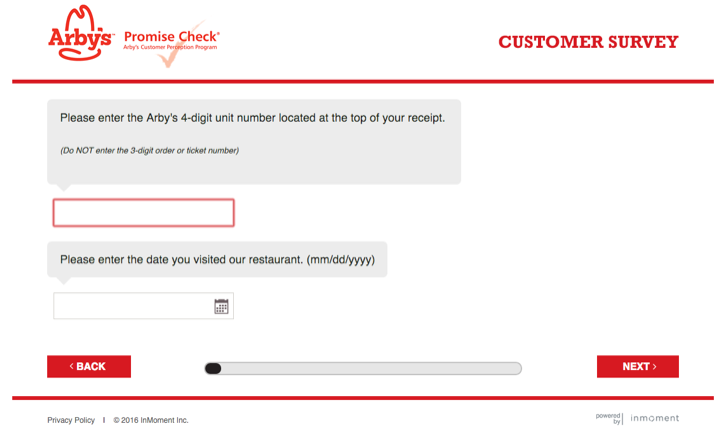 5. Follow the instructions to finish the survey.