How Can You Arrange A Redelivery For A DPD UK Parcel?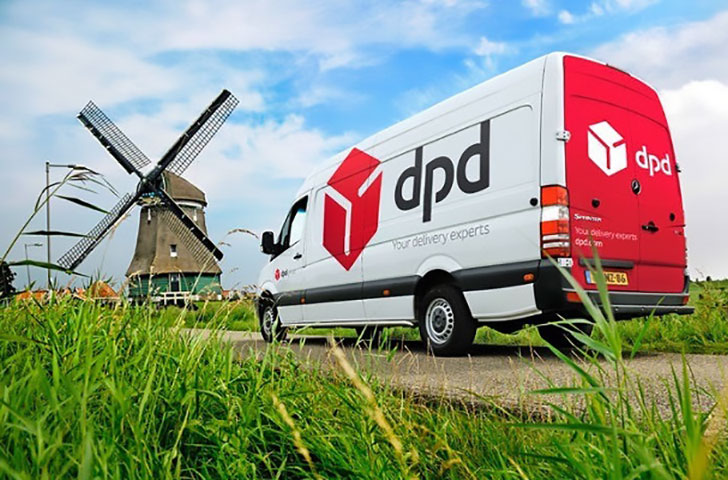 DPD UK, known as the United Kingdom branch of Dynamic Parcel Delivery, is a leading package delivery industry offering both domestic and international delivery service. If you had ever missed your package when DPD UK delivered your package at your door, and you were not at home, you can arrange for redelivery online which is a simple and convenient way. What's more, the redelivery service is free, and there are many options to meet your needs.
Instruction:
1. Go to http://www.dpd.co.uk/content/how-can-we-help/index.jsp
2. Click on the link marked with "Rearrange my delivery" under the section of Missed a delivery.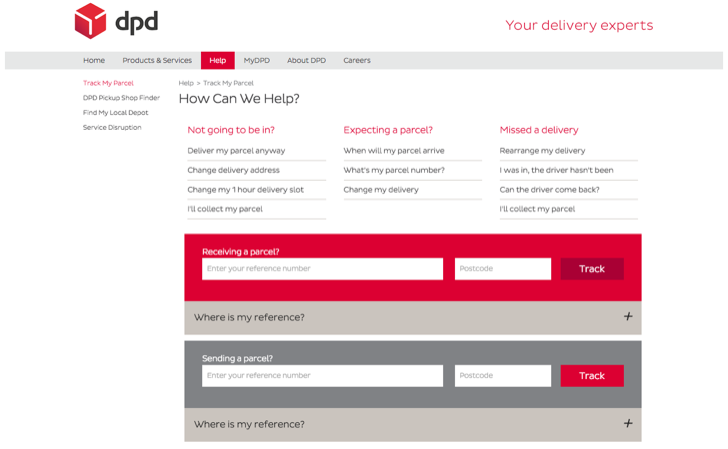 3. Enter your reference number and postcode in the required filed. Click "Track" button to continue.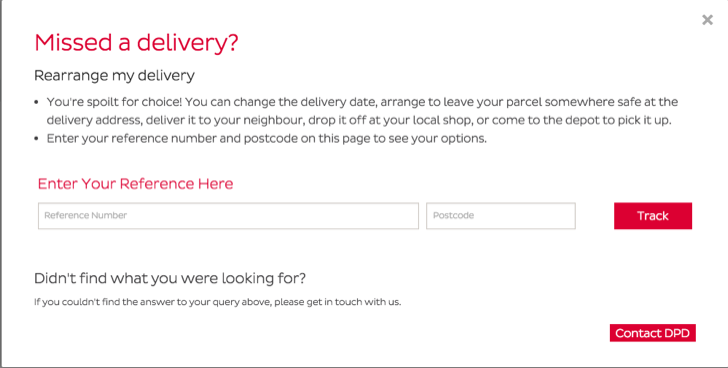 4. Follow the instructions on screen to finish the process.