How To Request For A Credit File At Equifax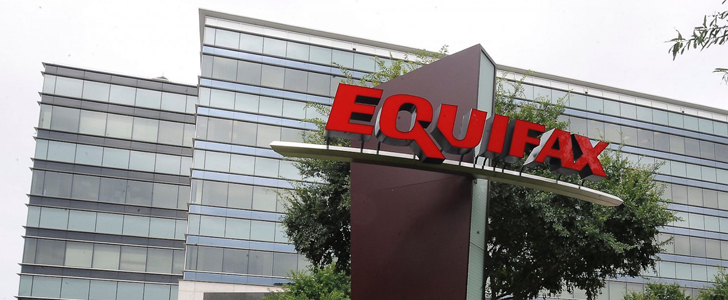 About Equifax
Equifax is an American consumer credit reporting agency. It was founded in 1899 and headquarters in Atlanta, Georgia, United States. As of 2014, it has about 7,000 employees. Currently, it is one of the largest credit agencies in America.
About A Credit File
If you want to apply for a loan, Equifax Credit File is important for you. It contains information about payment history like late payments, missed payments, loans rescheduled and bankruptcy etc.. Besides, it is an assessment of credit risk the lender may take in a potential investment.
In order to help you keep an eye on your credit and get prepared better, Equifax offers a free and discounted credit file. It is very easy to request for a credit report and can be done in a few minutes.
How Can You Request For A Free Or Discounted Credit File At Equifax?
Before you begin, you will need a device with internet access.
Detailed Instructions:
1. Go to the Equifax Free and Discounted Disclosures website at www.Equifax.com/fcra
2. Enter your personal information first. Select reason for credit file request. Read privacy and security notices and accept the service agreement terms of use. Click "Submit".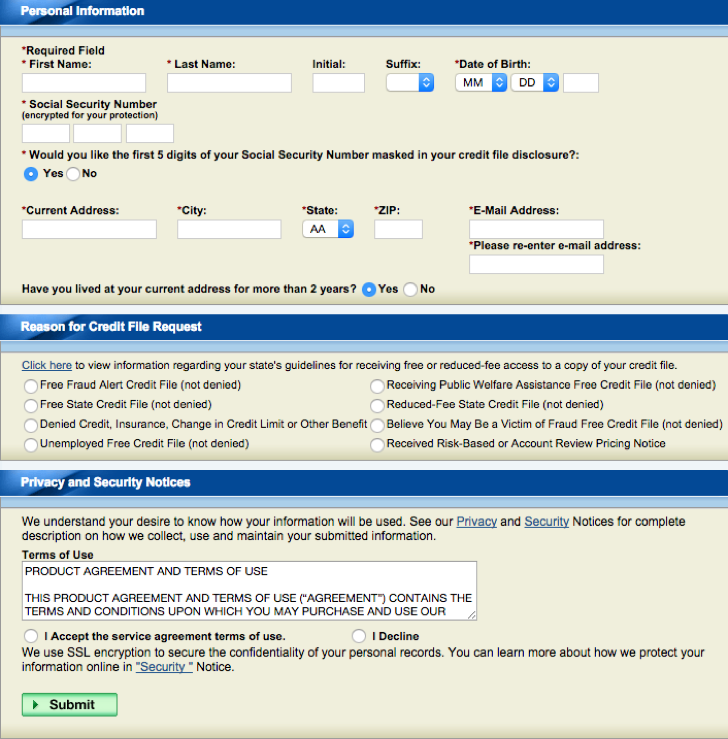 3. Complete the online filing as instructed.
4. If you have more questions, you can visit the FAQs at https://aa.econsumer.equifax.com/aad/sitepage.ehtml?forward=ec_pop_faq