How To Register To Access AARP Medicare Plans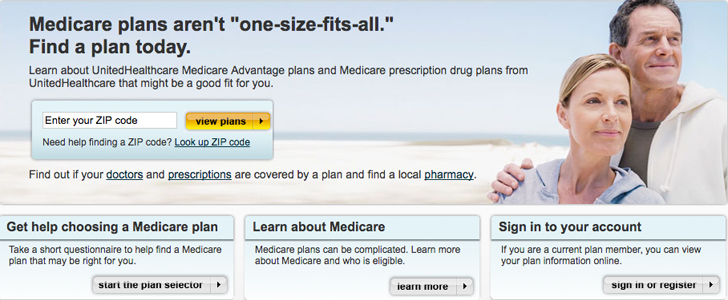 About United Healthcare
United Healthcare is a large health insurer in the United States, which providing affordable health care benefit plans and services to millions of individuals nationwide. Its parent UnitedHealth Group, a diversified managed health care company, serves nearly 70 million customers in the U.S.
About AARP Medicare Plans
AARP Medicare Plans, insured through United Healthcare, provides health insurance coverage to people who are eligible to join the plans. There are three types of Medicare plans: Medicare Advantage plans, Medicare prescription drug plans and Medicare Supplement Insurance.
An online account will bring you lots of convenience. Upon registration, you will be able to view your personal information, including plan details and coverage summaries, as well as track and pay your premium and access the renew newsletter.
How Can You Register To Access An AARP Medicare Plan?
Before you begin, you will need to prepare the following:
A device with internet access.
Your member ID card or Medicare ID card.
Detailed instructions:
1. Go to the AARP Medicare Plan website at: http://www.myaarpmedicare.com, and click on the button marked "register now".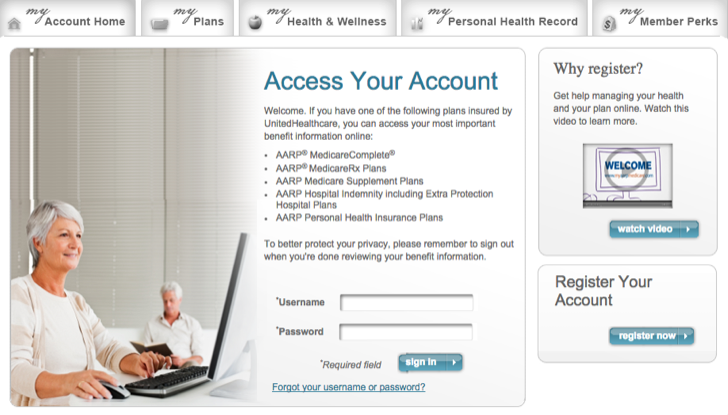 2. Enter your member ID (Medicare ID) and date of birth in the required fields, and then click on the button marked "continue" to go to the next step.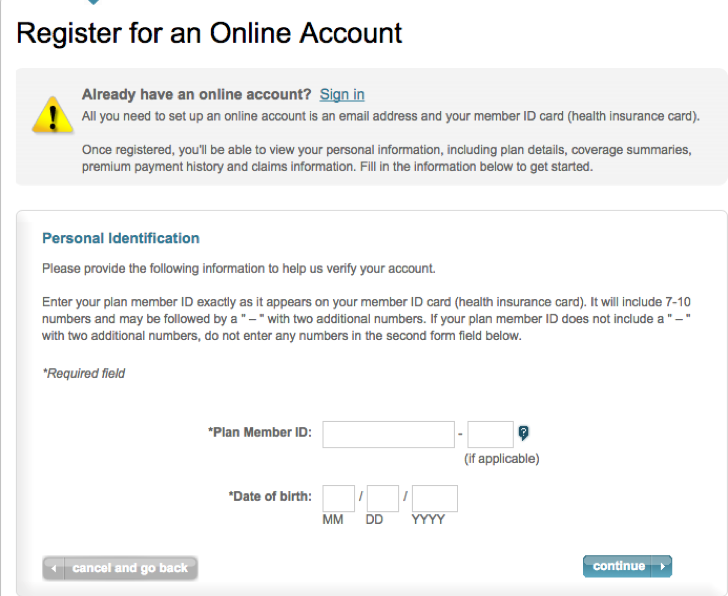 3. Follow the step-by-step instructions to complete your registration.
4. For further information, please refer to Contact Us page at: https://member.aarpmedicareplans.com/guest/contact-us.html