How To Manage Your Retirement Plan Online With ADP?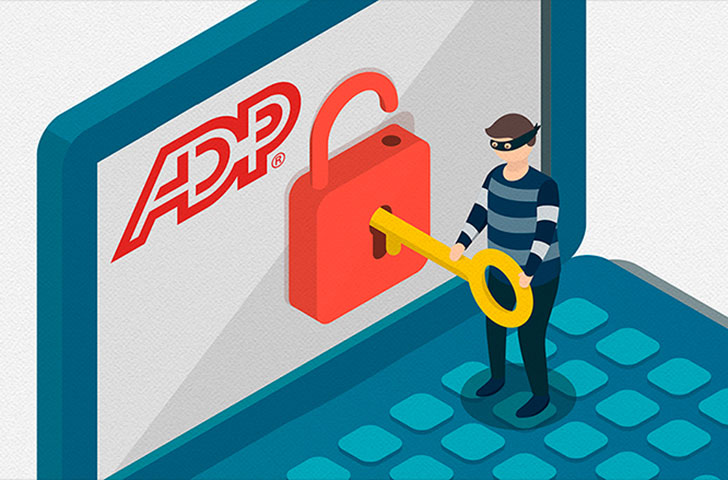 Automatic Data Processing, short as ADP, is a human resource outsourcing company, specialising in offering services ranging from HR and payroll management to tax and administration. The ADP Your Retirement is an online service providing retirement plans for participants to manage their retirement plans through the Internet. By registering online, you can view your current account summary, change the amount that you put into your retirement account, transfer money, ask for a loan, and so on.
Instruction:
1. You need to participate in your employer's retirement plan which is managed by ADP.
2. Go to ADP Your Retirement at http://www.mykplan.com
3. Read the terms and conditions and then click on the button marked "I agree".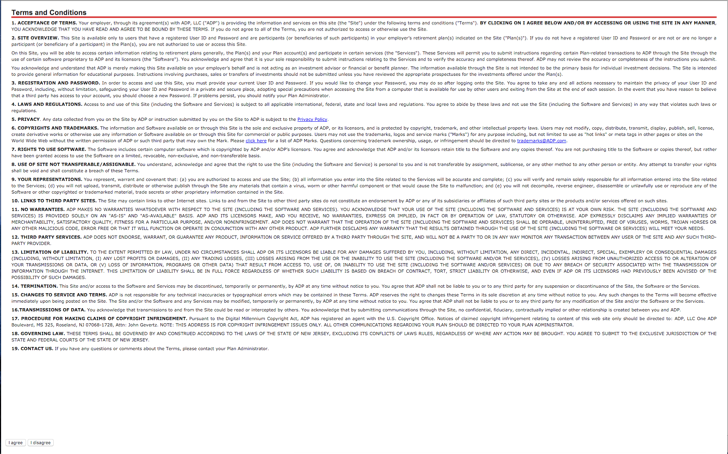 4. Log in by filling in your User ID and Password into the required places.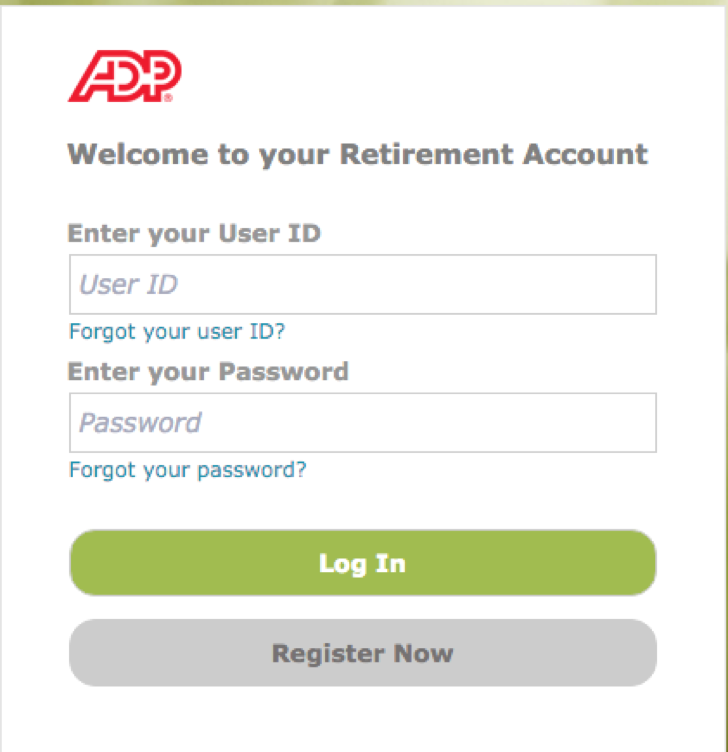 5. If you are the first time user, click on "Register Now" button to continue.
6. Enter your registration code. Click on "CONTINUE" button to proceed.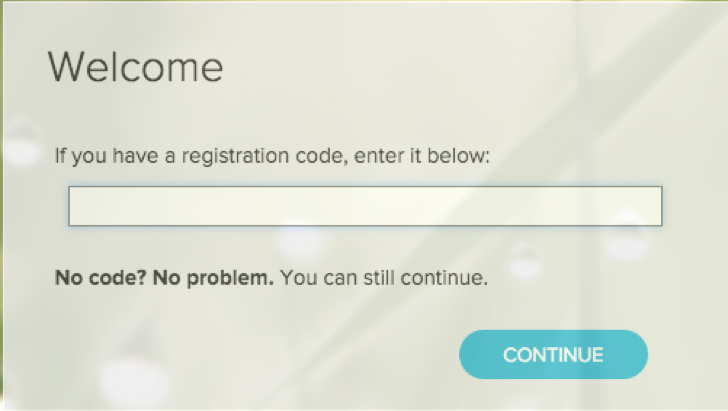 7. Enter your name, your SSN, birth date. Click on "CONFIRM" to proceed.

8. Follow the instructions to finish the registration.