How To Register For An Amazon Account?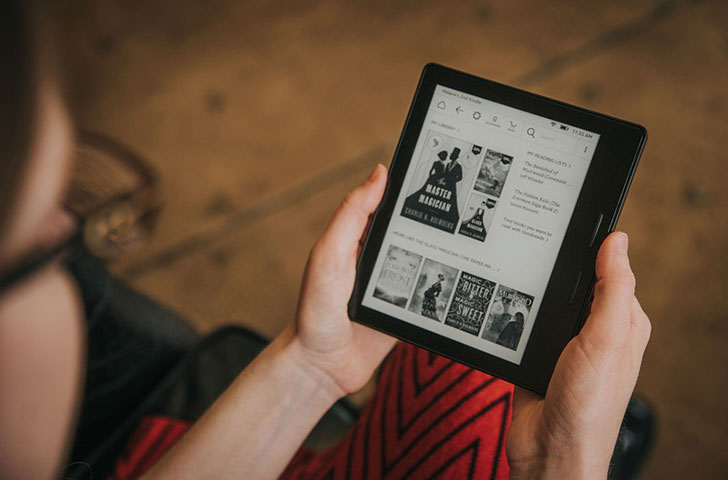 Founded in 1994, Amazon.com is a multinational online service company with its head office at Seattle, United States. Commenced as an online bookstore, the company now becomes one of the largest online retailers worldwide offering consumer electronics, video games, furniture, food, apparel. Amazon is also the developer of integrated consumer electronics which allows users to read e-books, magazines, other digital media through wireless networking.
Instruction:
1. You need to have a valid email address and a Kindle.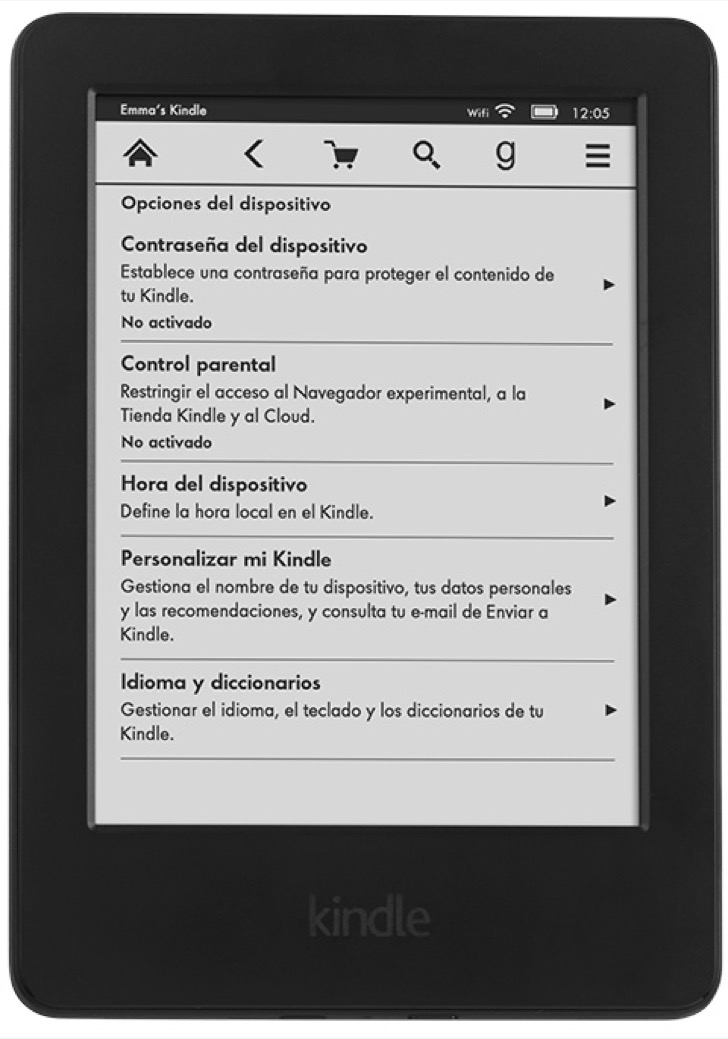 2. Go to http://www.kindle.com/support
3. Choose your country first.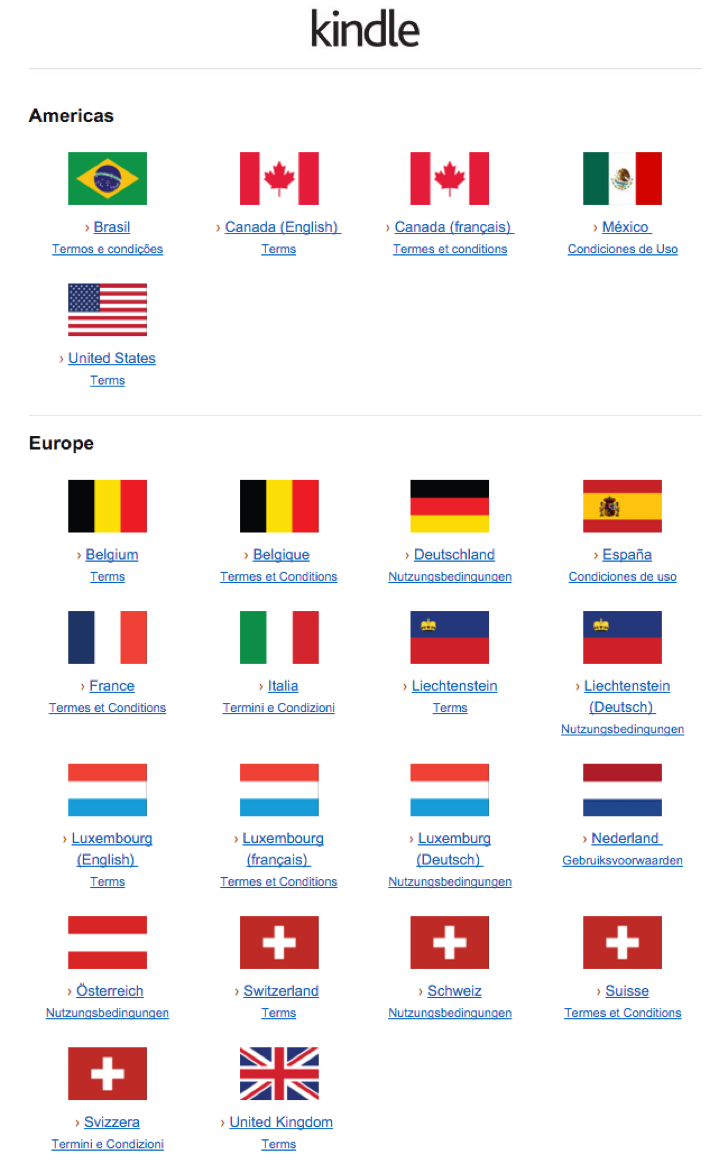 4. Choose the type of your Kindle e-readers.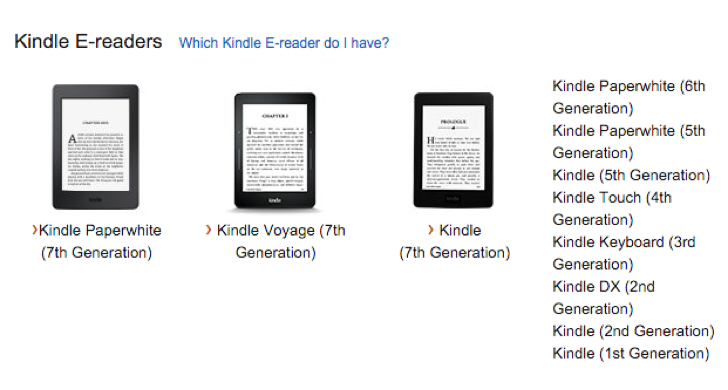 5. Click on the link marked with "Register Your Kindle".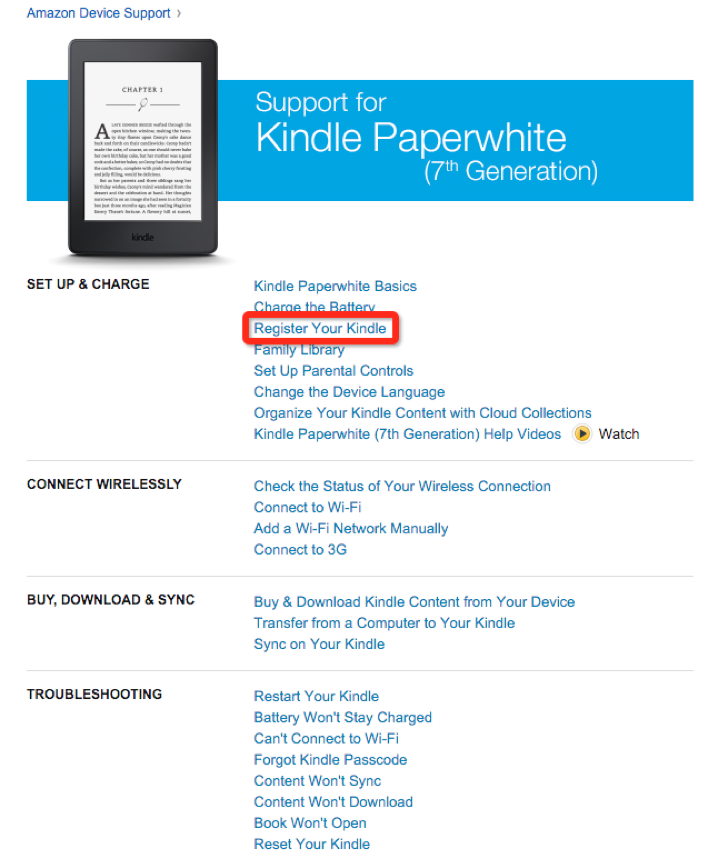 6. Follow the detailed instructions to finish the registering.