How To Order Or Reorder Checks Online?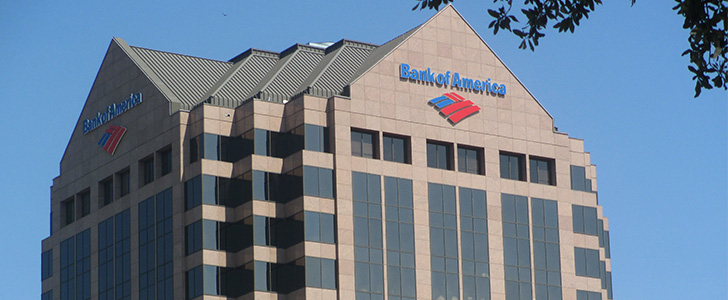 Headquartered in the United States, Bank of America is one of America?s largest banks serving its customers more than 150 countries around the globe. Online check recorder is a service allowing its customers to reorder checks online instead of calling up customer service and requesting new checks, waiting around for weeks for the mailing checks.
Instruction:
1. You need to have a Bank of America checking account.
2. Go to Bank of America checks at http://www.bankofamerica.com/checks
3. Choose your location from the drop-down menu and then click the button marked "Go".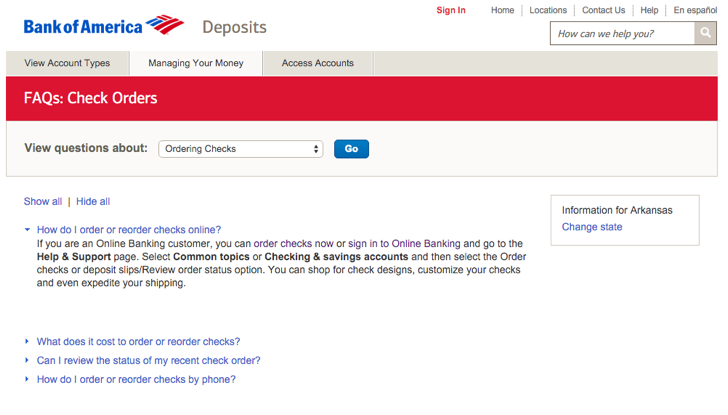 4. Click on the link marked "Reorder checks".
a. If you have already signed up for Bank of America Online Banking, just sign in to Online Banking and select Reorder Checks on the Customer Service page.
b. If not, you need to enroll first. Click on the "enroll now" link and follow the instructions as instructed to finish the enrollment process. Then finish signing in to reorder checks online in an easy and quick way.