How To Check Order Status At Barnes & Noble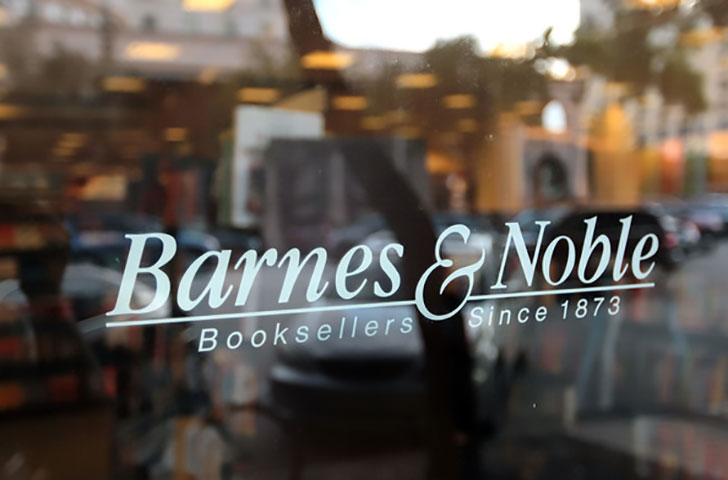 About Barnes & Noble
Barnes & Noble is the largest retail bookseller in the US. It was founded in 1917 and headquarters in 122 5th Ave, Manhattan, New York City, U.S.. There are about 647 retail stores, as of August 1, 2015.
About Barnes & Noble Order Status Check
Barnes & Noble provides an online order service for their customers. After ordering Barnes & Noble products online, customers can also check their order's status online to see where their order is. Just with a customer's email address and order number, customers can check order status.
With Barnes & Noble Order Status Check, you do not need to take the time to call the Barnes & Noble customer service center. You can do it online whenever and wherever it is convenient for you to save your time and energy.
How Can You Check Your Order Status Online At Barnes & Noble?
Before you begin, you will need a device with internet access.
Detailed Instructions:
1. Go to the website of Barnes & Noble at www.bn.com
2. Click "Order Status" at the bottom of the page.
3. Enter your email address and the order number into the required boxes and then click "Track Order".

4. If you have any questions or problems, you can go to the help page of Barnes & Noble at https://help.barnesandnoble.com/