How To Take Part In Burger King Guest Satisfaction Survey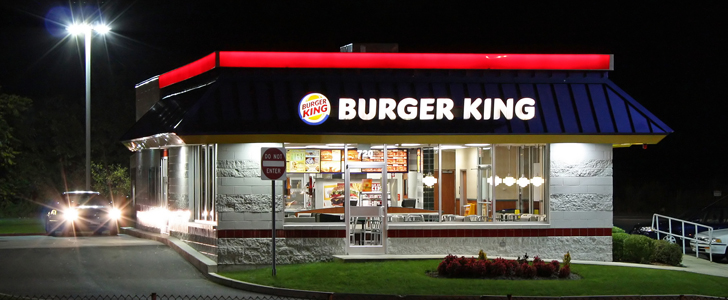 About Burger King
Burger King is a global hamburger fast food restaurant chain. It was founded on July 28, 1953 and headquarters in 5505 Blue Lagoon Drive, Miami-Dade County, Florida, the United States. Its main products include hamburgers, chicken, french fries, soft drinks, milkshakes, salads, desserts and breakfast.
About Burger King Guest Satisfaction Survey
Burger King Guest Satisfaction Survey is an online activity for the company collecting feedbacks from its customers. By learning what its customers need or how its customers think about their service or food, the company can have a better understanding on how to improve their service.
Upon completion of the survey, you will get a validation code, so that you can redeem an offer next time you visit a Burger King restaurant.
How Can You Participate In Burger King Guest Satisfaction Survey?
Before you begin, you will need to prepare the following:
A device with internet access.
A sales receipt from your most recent visit to a Burger King restaurant.
Detailed instructions:
1. Go to Burger King Guest Satisfaction Survey website at: https://www.mybkexperience.com.
2. If you wish to take the survey in either Spanish or French, click on the link marked, "Espa_ol" or "Fran_ais," respectively.
3. Enter the restaurant number that is printed on the front of your sales receipt into the required field.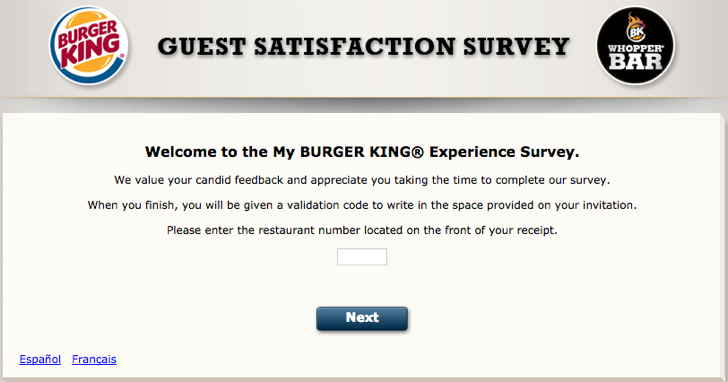 4. Select the state or province in which the Burger King where you dined is located from the drop down menu, then enter the date and time of your visit, as it is printed on your sales receipt. Finally, click "Start."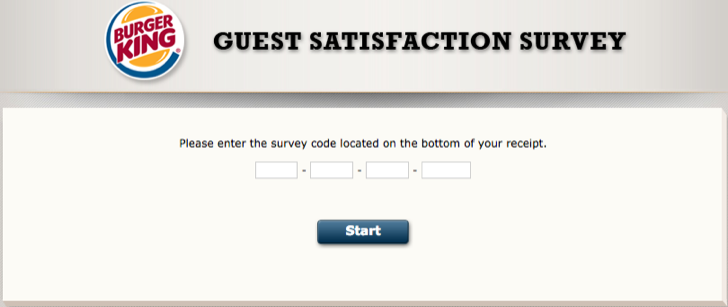 5. Answer the survey questions as directed.
6. For further information, please refer to Contact Us website at: http://www.burgerking.com.sg/contact-us?pid=home