How To Register For Citibank Online?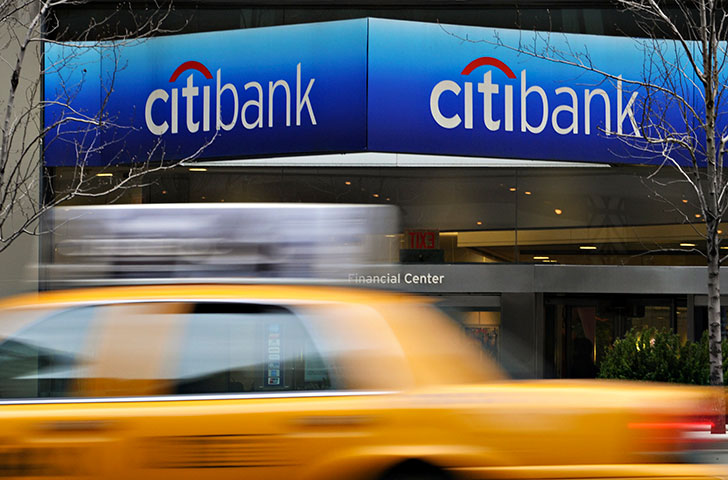 Citibank is one of the leading financial companies in the world. Founded in 1812, the company rapidly expanded itself with its operations in more than 100 countries around the globe and still growing. If you are a Citibank cardholder, you can access its online services simply by registering for a Citibank online account
Instruction:
1. You need to be a Citibank cardholder.
2. Go to http://www.myciti.com
3. Click on the "REGISTER" button to continue.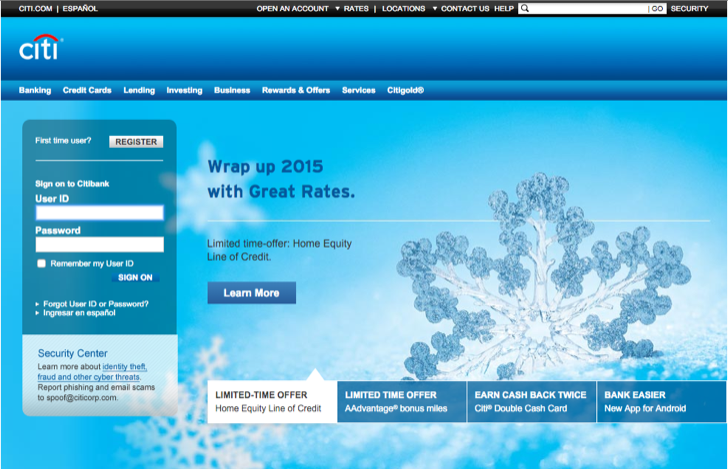 4. Select your account type, and enter you card number, security code as well as the primary cardmember's last 4 digit of SSN. Click on "VERIFY & CONTINUE".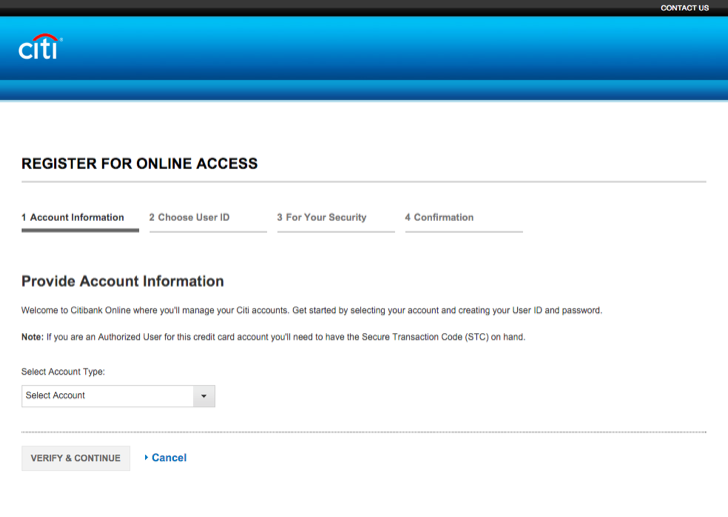 5. Follow the instructions to finish the registering.