How To Apply For A Discover Card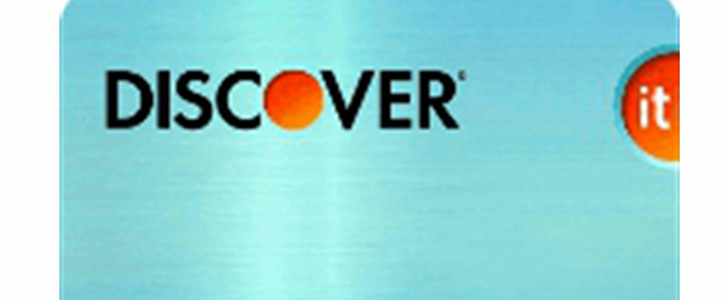 About Discover Financial Services
Discover Financial Services is a financial services company in America. It was founded in 1985 as a subsidiary of Sears, and its headquarter is in Riverwoods, Illinois, US. Its main products include the Discover Card and Payment system.
About Discover Card
Discover Card, issued by Discover Financial Services, is a major credit card primarily in the United States. Now it has become the third largest credit card brand in the United States. Discover Card transactions are processed through the Discover Network payment network.
The application is easy, fast and convenient. Upon completion of the application for a Discover Card with an invitation number, you can enjoy the complete and considerate services offered by Discover to their cardholders.
How Can You Apply For A Discover Card With An Invitation Number?
Before you begin, you will need to prepare the following:
1. A device with internet access.
2. You need to have received an offer letter with an invitation number from Discover.
Detailed Instructions:
1. Go to Discover Card application website at https://www.discovercard.com/application/invite?execution=e1s1
2. Enter your invitation number which you can find on the offer letter from Discover into the required box and then click on the button marked "Continue".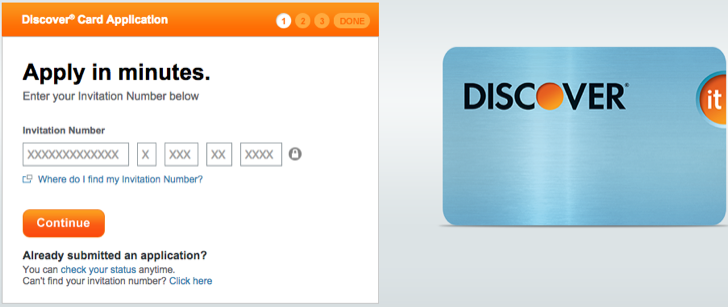 3. Follow the instructions step by step to finish the application.
4. If you need help, you can go to the Discover Card help center at https://www.discover.com/credit-cards/help-center/index.html?ICMPGN=HDR_HC_HELP_CC