How To View Your Personal Credit Report Online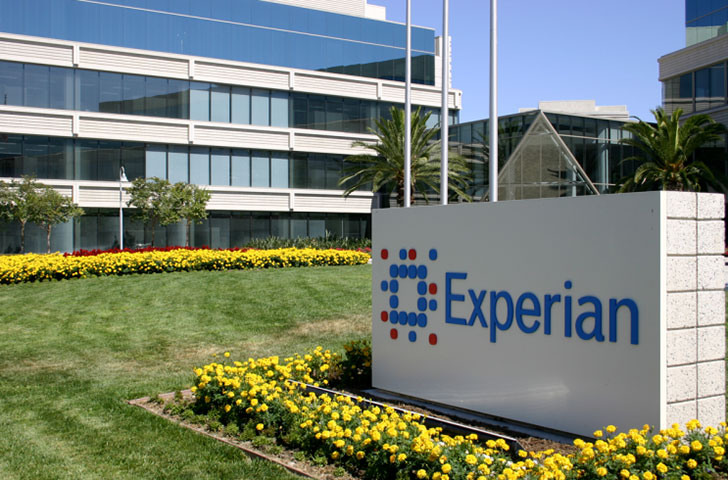 About Experian
Experian is a worldwide information services company. It was founded in 1996, and its headquarter is at Dublin, Republic of Ireland. It operates across 40 countries all over the world. As of 2015, it has about 17,000 employees.
About Experian Online Personal Credit Report
Experian has information from various providers and supplies credit data. Go to visit Experian online is a good choice for you to know about your personal credit report. Your prospective creditors or employers are also accessible to this credit report, which can help you speed up on your way to get credit.
It is fairly simple and convenient for you to view your credit report online. As long as you have ordered a current Experian personal credit report, you are able to read it via the internet. You can also order a copy of your personal credit report; it is very easy as well.
How Can You View Your Personal Credit Report At Experian?
Before you begin, you will need to prepare the following:
1. A device with internet access.
2. You need to have a current copy of your Experian personal credit report.
Detailed Instructions:
1. Go to Experian personal credit report website at: www.experian.com/viewreport
2. Read the notice. Enter your report number, your social security number and email address.
3. Agree to the three statements, and click "submit" to continue.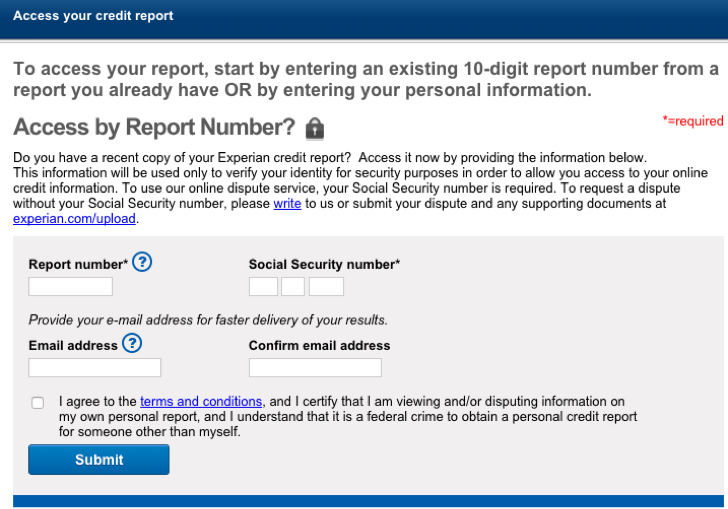 4. If there is any question, please refer to the FAQ page at: https://www.experian.com/credit-education/credit-report-faqs.html