How To Participate In Foot Locker Survey?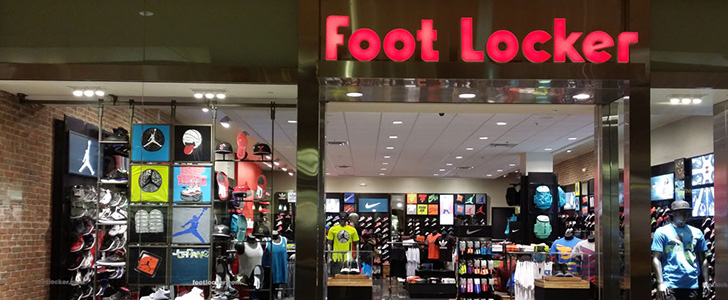 Founded in 1879, Foot Locker is one of American largest footwear and apparel retailers with its headquarter in New York. The company has expanded itself to more than 1,900 locations in the United States, Canada, Australia, New Zealand, and so on. With your recent receipt at Foot Locker, you can participate in the Customer Satisfaction Survey to share your experience, whether you are satisfied or disappointed with the service or the product quality. You can also get 10% off next time you visit Foot Locker.
Instruction:
1. A device with Internet access. You also need a Foot Locker receipt at hand.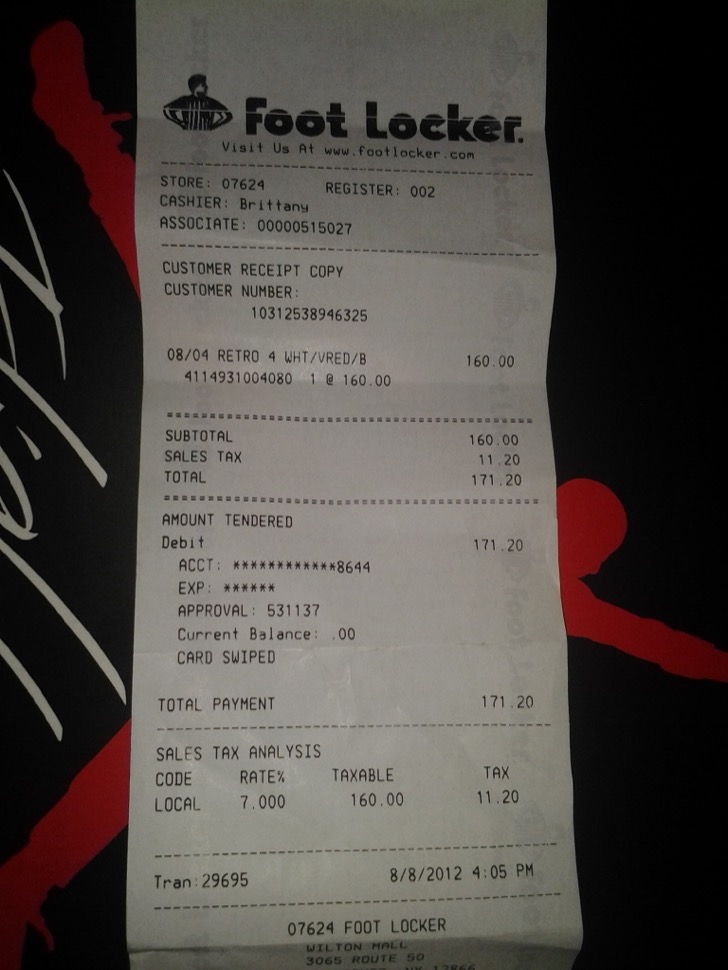 2. Go to Foot Locker Customer Satisfaction Survey at www.footlockersurvey.com
3. Choose your preferred language and then click on the "Next" button to proceed.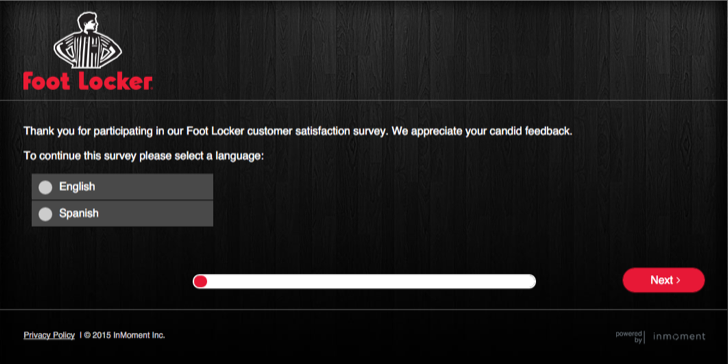 4. Enter the five digit store number printed on the top of your receipt from Foot Locker.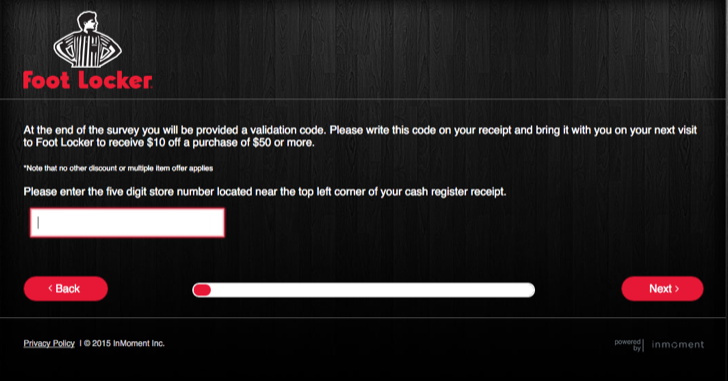 5. Follow the instruction showed on the screen step-by-step to finish the survey.
6. Upon the completion of the survey, you will get a validation code with which you can get 10% off next time you visit the Foot Locker.