How To Track Your Forever 21 Order Online Easily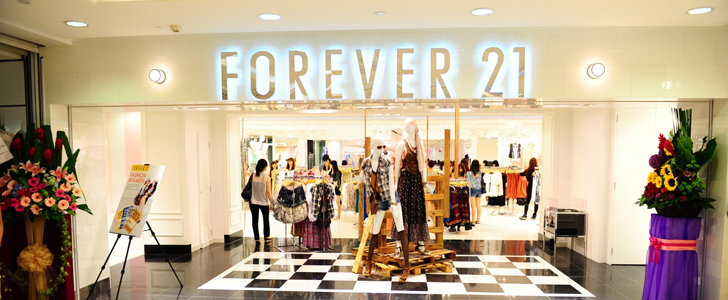 About Forever 21
Forever 21 is a chain of fashion clothing and accessories retailer from America. It was founded by Do Won Chang in 1984 and headquarters in Los Angeles, California, U.S.. As of August 2015, Forever 21 operates 723 stores.
About Forever 21 Online Order Tracking
Forever 21 provides online shopping services for their customers. Customers can order Forever 21 products online and then they will be shipped to the given address. After placing the order online, customers can also track their orders online by providing their order numbers.
By tracking your Forever 21 order online, you do not need to take the time to call the Forever 21 customer service center to find out the status of your order.
How Can You Track Your Forever 21 Order Online?
Before you begin, you will need to prepare the following:
1. A device with internet access.
2. You need to have your Forever 21 order number handy.
Detailed Instructions:
1. Go to the website of Forever 21 at www.forever21.com and then click on the button marked "TRACK ORDER" at the bottom of the homepage.

2. Enter your order number and user email into the required boxes, and then click on the button marked "SUBMIT".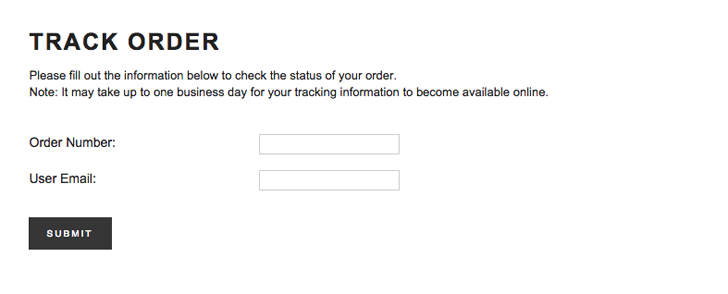 3. Follow instructions to complete the order tracking process.
4. If you have any question or problem, please refer to Contact Us website at http://www.forever21.com/CustomerService/CustomerService.aspx?br=f21&content=contact