How To Submit A Rebate At Home Depot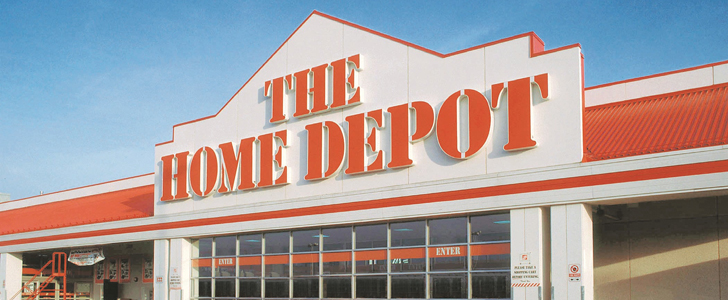 About Home Depot
Home Depot is a retailer of home renovation and construction products and services. It was founded by Bernard Marcus, Arthur Blank and Pat Farrah in 1978. Its main products include home appliances, tools, hardware, lumber, building materials, paint, plumbing, flooring and garden supplies & plants.
About The Home Depot Paint Rebate Center
The Home Depot Paint Rebate Center is for Home Depot customers to enjoy rebates for special brands paints in Home Depot. It provides rebates on paints good for interior and exterior house painting as well as primers and stains, and cleaners.
By sending in your rebate, you can get a $5 rebate for a one gallon bucket of paint and a $20 rebate for a five gallon bucket of paint.
How Can You Submit a Rebate At Home Depot Paint Rebate Center?
Before you begin, you will need to prepare the following:
1. A device with internet access.
2. A sales receipt from Home Depot.
Detailed Instructions:
1. Go to the Home Depot Rebate Center website at: www.homedepotrebates.com
2. Choose one of the method for your rebate. Take "Paint Rebates" for example. Click on the relative link to continue.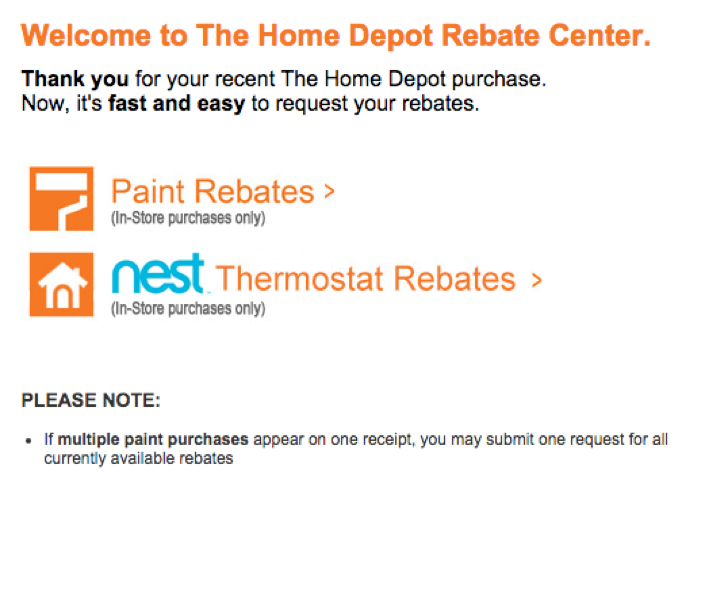 3. Choose the brands of paint you bought at Home Depot and then click on the button marked "Continue."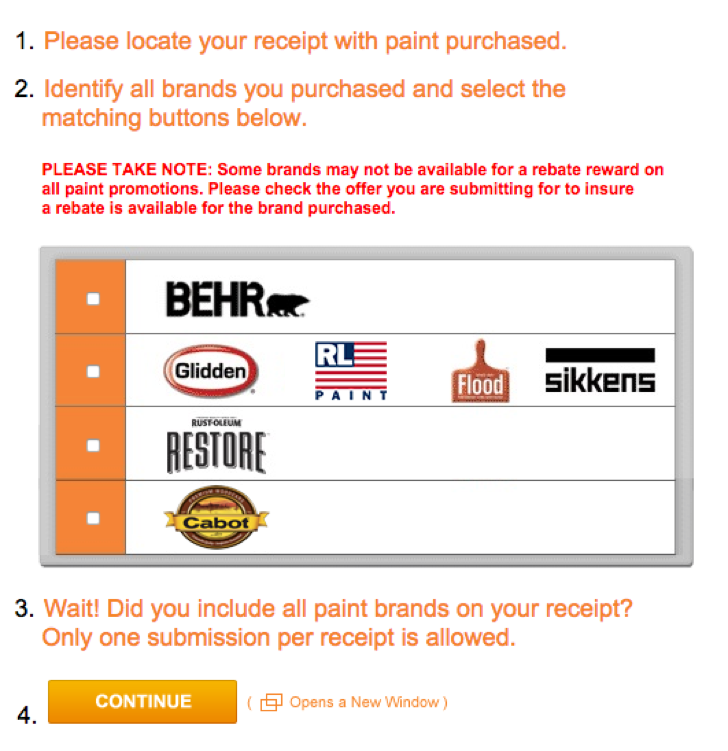 4. This will open a webpage for your brand of paint. Take BEHR as an example. Here, you should click on the button marked "Submit Your Rebates" on the top left corner of the page.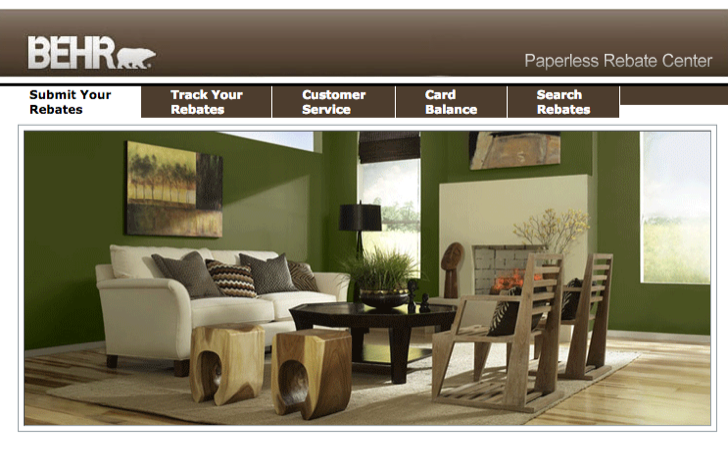 5. Choose the promotion that appears on your rebate form and complete the submission process.
6. If you have any further questions about the Home Depot Paint Rebate Center, please consult the FAQ at: https://www.homedepotrebates.com/paperless/homedepot/faq.html