How To Upload and Share Your Music At Hulkshare?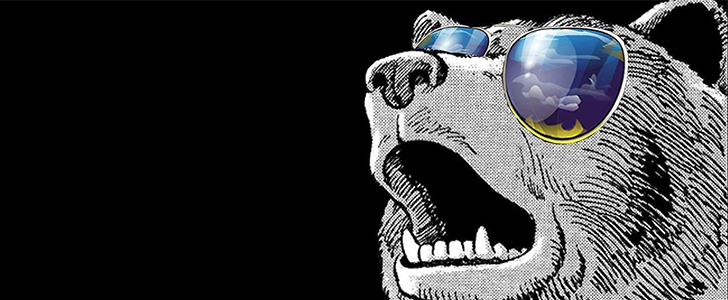 Hulkshare is one of the fast growing music platforms serving thousands of tracks, magazines, blogs, artistes. It offers unlimited free cloud storage for audio and video, and becomes a popular social network of artists and music lovers. You can upload and share your own music either with your account or anonymously, and you can see the comments and suggestions other music lovers may leave.
Instruction:
1. First of all, you need a device with Internet access. You should also have a valid email address.
2. Go to Hulkshare at http://www.hulkshare.com
3. Click on the green "Upload" button at the top of the page.

4. If you don't have a Hulkshare account, you need to sign up in the first place.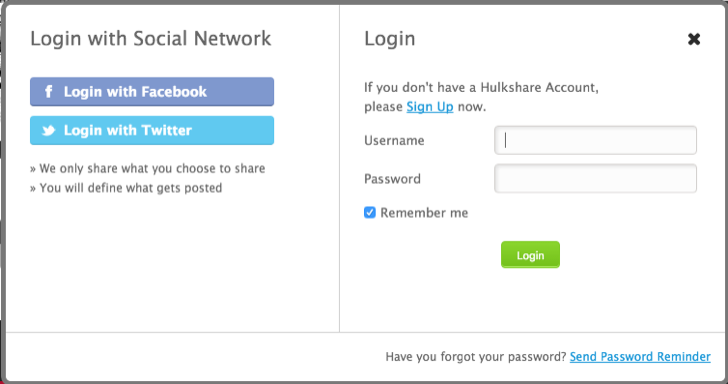 5. Enter your user name, email address, password for your account. Click on the "Sign up" button.
6. Follow the instructions to finish the signing up process.
7. Then follow the on-screen instructions to upload your music.