How To Enter Lowri Beck Readings Online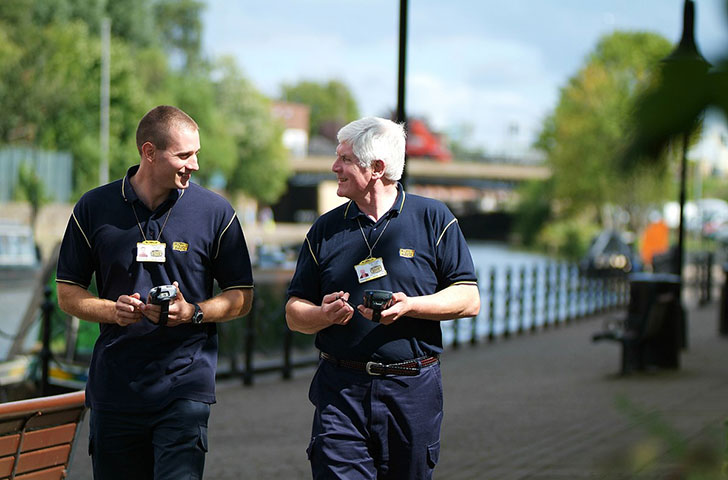 About Lowri Beck
Lowri Beck is an independent business support services company, based in the United Kingdom. It provides metering solutions, business solutions and field management solutions for their customers. Lowri Beck was founded in 1996 and provides nationwide services including meter reading, data collection services and contact center services to help industrial and commercial organizations.
About Myreading.net
Myreading.net is the Lowri Beck online meter reading service system which gives customers a simple and easy way to submit their gas or electricity meter readings instantly.
By entering Lowri Beck readings online at myreading.net, you do not need to submit your gas or electricity meter reading during inconvenient office hours on weekdays. You just do it with your home or office PC whenever it is convenient for you.
How Can You Enter Lowri Beck Readings Online?
Before you begin, you will need to prepare the following:
1. A device with internet access.
2. You need to have your gas or electricity bill handy.
Detailed Instructions:
1. Go to Lowri Beck online meter reading website at http://www.myreading.net/
2. You need to log in first by entering the job reference, house number/name or flat number and post code, and then click "Login".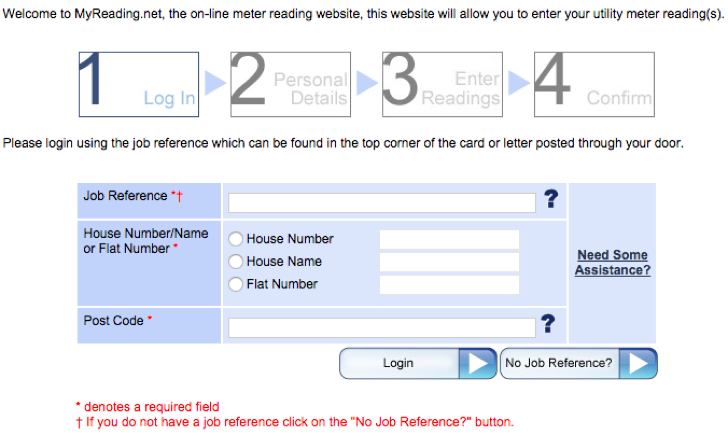 3. Enter your personal details.
4. Enter readings. Then confirm to finish.
5. If you need help, you can go to http://www.lowribeck.eu/