How To Become A Mary Kay Consultant?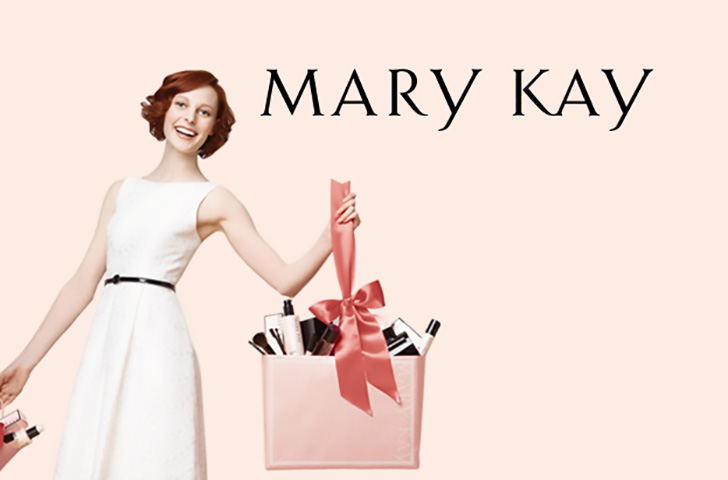 Founded in 1963 in Texas, Mary Kay is the sixth largest American direct sales company mainly selling skin care and cosmetics products. The company offers Independent Beauty Consultant for those who are interested to be their own boss as a beauty consultant. As a Mary Kay Beauty Consultant, he/she sells products to their customers and 50% of the sales will be their earnings. To be a Mary Kay InTouch Independent Beauty Consultant is easy and you can get instant help from Mary Kay once you begin your business as a consultant.
Instruction:
1. You need to be at least 18 years old and buy a Mary Kay Starter Kit for $100.
2. Go to http://www.marykayintouch.com Get familiar with Mary Kay InTouch Consultant career via others' personal stories.
3. If you are interested to become a Mary Kay InTouch Consultant, go to http://www.marykay.com/locator.aspx and find a Mary Kay Consultant near you.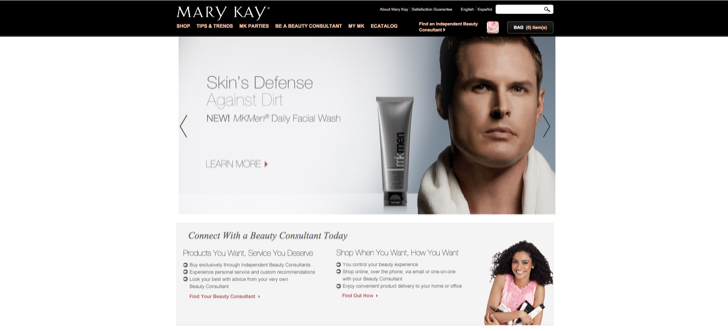 4. Contact the Mary Kay Consultant you have found to know more about this career.
5. Sign a Mary Kay InTouch Consultant Agreement given by your Mary Kay Consultant.
6. Pay $100 plus shipping, handling fees and tax to order a Starter Kit with Mary Key. In the kit, you can find products and samples you can distribute to friends at parties, and useful how-to tutorials and tips you need to start your own career at Mary Kay.
7. Once received your Starter Kit, you can start running your business right away.