How To Register To Manage Your MetLife Account Online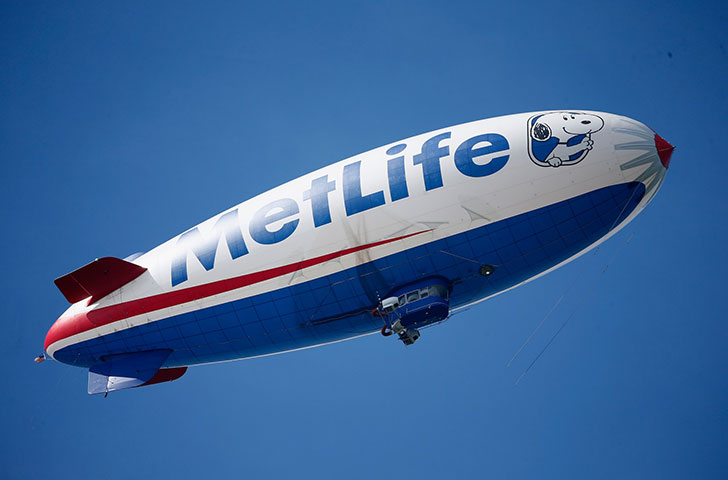 About MetLife
MetLife, of which full name is Metropolitan Life Insurance Company, is one of the world's largest annuities, insurance and employee benefit programs providers. It was founded in 1868. Its main products include annuities, insurance, employee benefits and banking and so on.
About MetLife Account
If you want to get access to the eservice at MetLife, you need to register for an online MetLife account which will allows you to manage your account online whenever and wherever.
Upon completion of the registration, you can manage your account over the internet. Online management capabilities include transferring and allocating funds, executing withdrawals, reviewing and updating personal information, managing loans and much more.
How Can You Register For A MetLife Account Online?
Before you begin, you will need to prepare the following:
1. A device with internet access.
2. You need to be a MetLife customer or a legally authorized representative of one.
Detailed Instructions:
1. Go to the website of the MetLife eservice at https://online.metlife.com/edge/web/public/login and then click on the button marked "Register Now".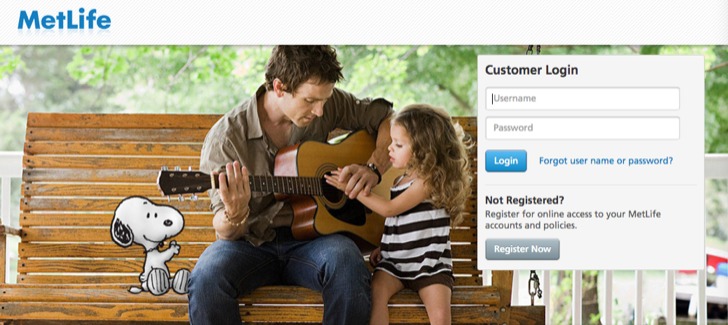 2. Enter your first name, last name and email address, and then click "Next Step" to continue.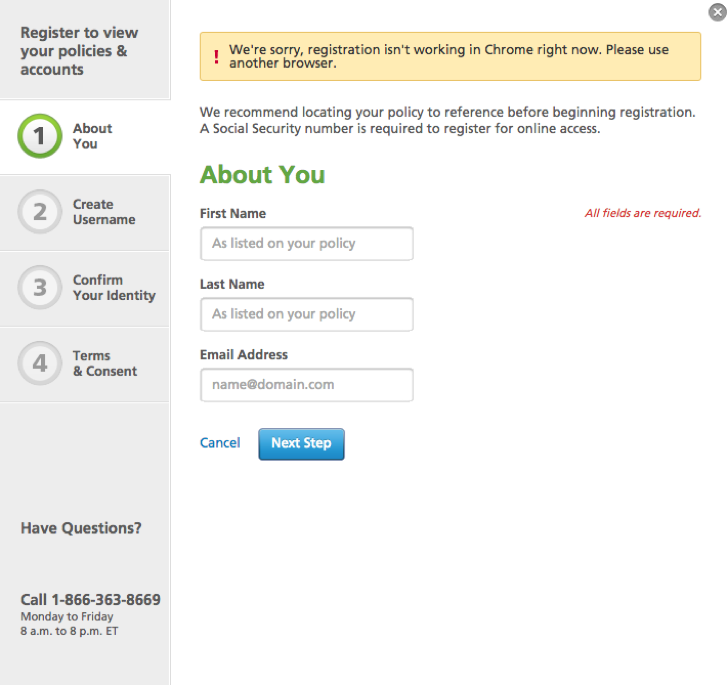 3. Create your user name and choose your security questions.
4. Follow instructions to complete the account registration process and then you can sign in to manage your account online.
5. If you need help, please refer to the homepage of MetLife at: http://global.metlife.com/index.html