How To Pay Your MetroPCS Phone Bills Online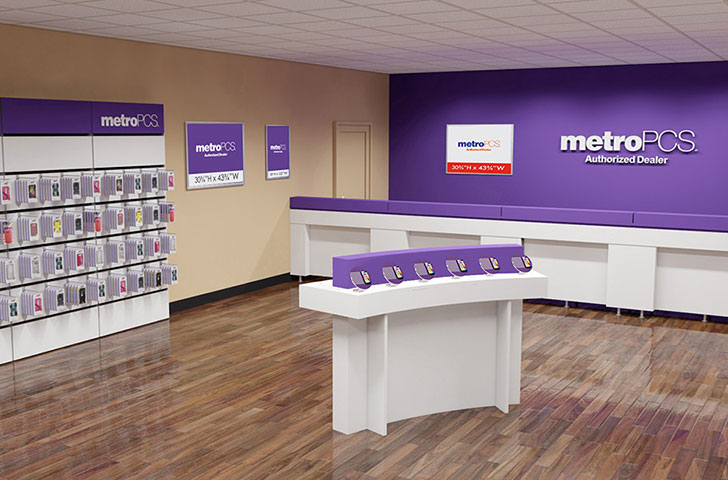 About MetroPCS
MetroPCS is a company that provides wireless service in America. It was founded by Roger D. Linquist and Malcolm Lorang in 1994 and headquarters in Richardson, Texas, US. Its main products are wireless phones, and it focuses on cellphone service.
About MetroPCS Phone Bill Online Payment
MetroPCS Phone Bill Online Payment is a service provided by MetroPCS for its subscribers. With the Zipcode, mobile phone number provided together with your Credit or Debit Card, which has the function of online payment, you can make the phone bill payment easy and time-saving.
At the website of MetroPCS, you can get your phone bills paid without any extra fees charged, and the payment will be applied within 2 hours since your submission.
How Can You Pay MetroPCS Bill Online?
Before you begin, you will need to connect to the internet.
Detailed instructions:
1. Visit the website of MetroPCS at: http://www.metropcs.com
2. Click "Manage & Pay", then find "Make a Payment" and click "Start Here".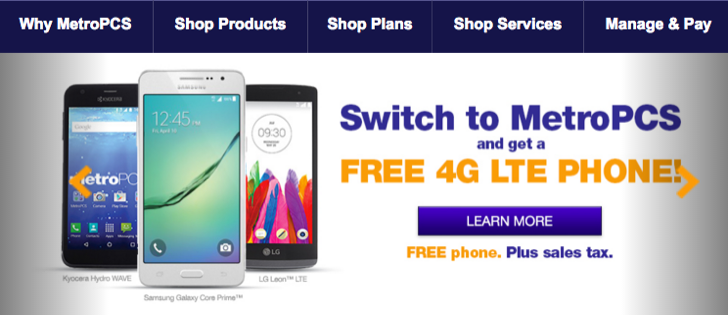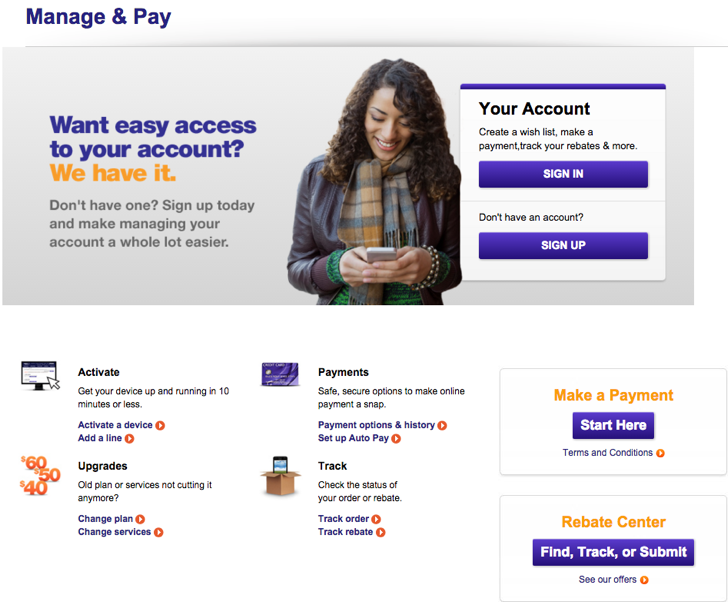 3. You need to sign in first, and then make a payment.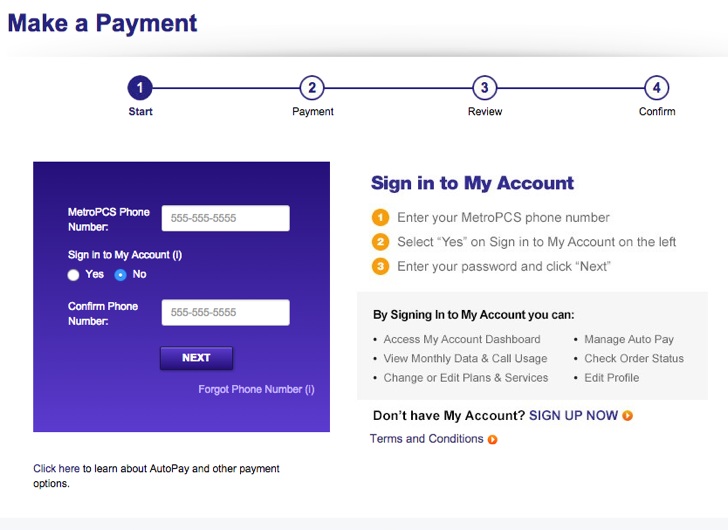 4. Enter your mobile phone number, and your Credit Card number, with the three-digit security code on the back of your Credit Card and the expiration date.
5. Enter the amount of the payment you want to submit.
6. For further information, please refer to Contact Us page at: https://www.metropcs.com/contact-us.html