How To Set Up Windows Media Center On Your Xbox 360?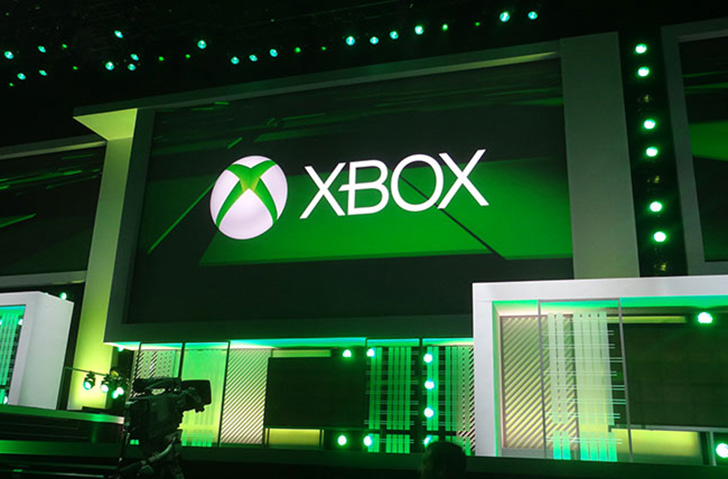 With more than 66 million customers all over the world, Xbox 360 is a favourably popular video game console produced by the Microsoft Corporation. Not only it allows one to play games in the traditional way, Xbox also has an Xbox Live feature allowing players to compete with others online and download content through the internet. Besides, Xbox supports Windows Media Center allowing one to view and record television and other media. The setting up process is very easy.
Instruction:
1. Your computer must run on either Window XP, Vista or 7. You also need your Xbox 360.
2. Go to Windows Media Center at http://www.xbox.com/pcsetup
3. Click on the link that is appropriate for the type of Window that you have: Windows XP, Vista or 7.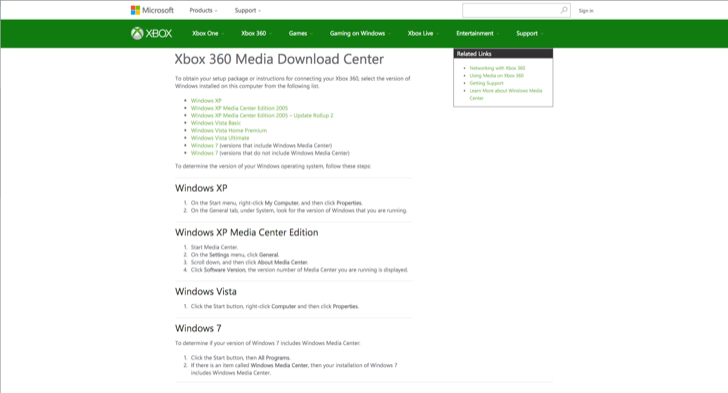 4. Connect your Xbox 360 console to your computer with either a wired or wireless connection.
5. Remove any previous connections by following the directions given.
6. Get the 8-digit set-up key on your console by following the directions given.
7. Add your console to Windows Media Center by following the directions given.
8. Start Windows Media Center on your console by selecting it from My Apps in Apps.
9. If you are having any problems using Windows Media Center on your Xbox 360, please refer to the Windows Media Center Troubleshooting at http://support.xbox.com/en-US/browse/xbox-360