How To Sign Up For A Free Miniclip Account?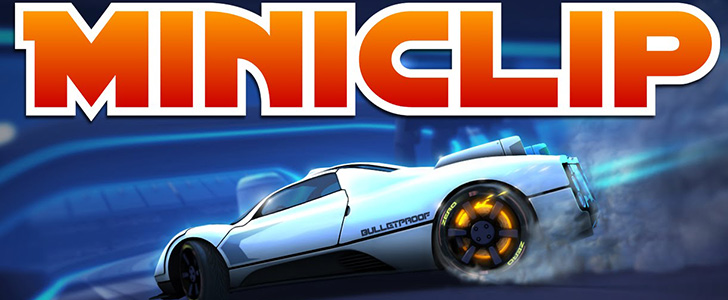 Founded in 2000, Miniclip is an online game site with its headquarter in Switzerland. It provides a large number of games for free, as well as other exclusive services. Players can accumulate game statistics such as high scores, rankings so that you can receive the relative rewards. Signing up online is simple and easy.
Instruction:
1. You need to have a valid email address.
2. Go to http://www.miniclip.com
3. Click the "Signup/Login" button at the top of the page.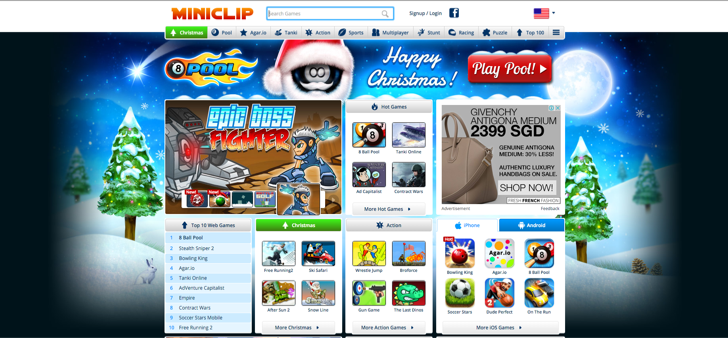 4. Click "Register" to continue. Enter your email address, password, nickname, date of birth. Click on the green "Create account".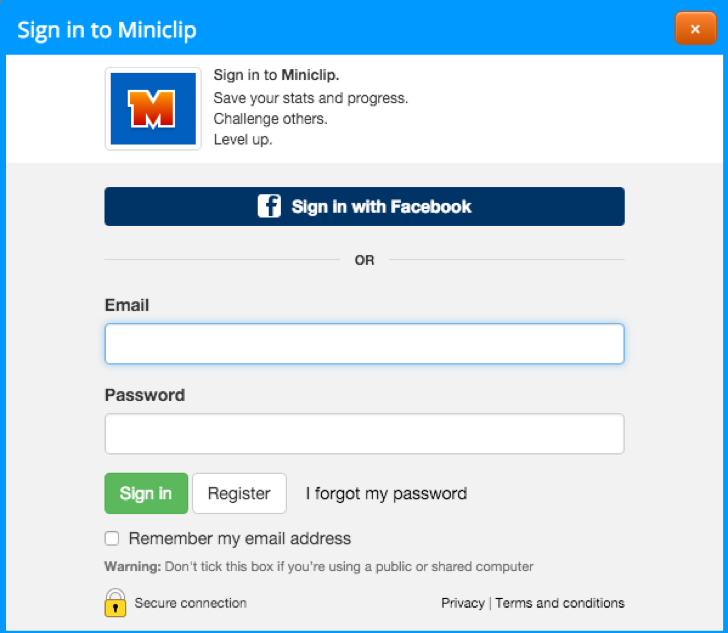 5. If you have any questions, please refer to https://miniclip.zendesk.com/hc/en-us