How To Sign Up Online For A Miniclip Account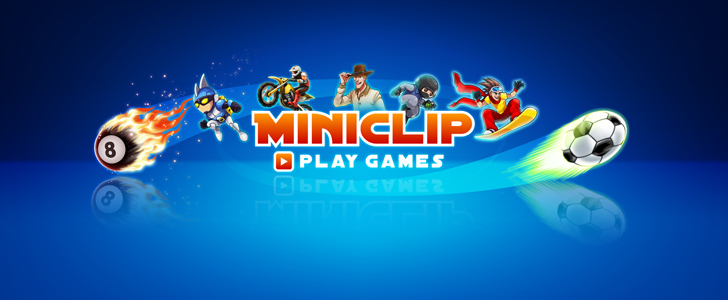 About Miniclip
Miniclip is a online games website which is free. It was founded on March 30, 2001 and headquarters in Neuch_tel, Switzerland. This website is famous for have varied collection of games for players. Miniclip is the world's largest website for casual online games.
About Signing up Online for a Miniclip Account for Free
Signing up online for a miniclip account is for free and it only requires a valid email address. There are lots of games classified in different game categories, such as "Action", "Sports", "Multiplayer", "Zombie", "3D", even "London Olympics 2012" and many more.
Sign up online for a Miniclip account, and you can swim into the sea of casual games. And, games at www.miniclip.com are all free to play as long as you have a Miniclip account.
How Can You Sign Up Online For A Miniclip Account For Free?
Before you begin, you will need to a device with internet access.
Detailed instructions:
1. Go to the Miniclip website at: www.miniclip.com
2. Click on "Signup" on the top right side of the page.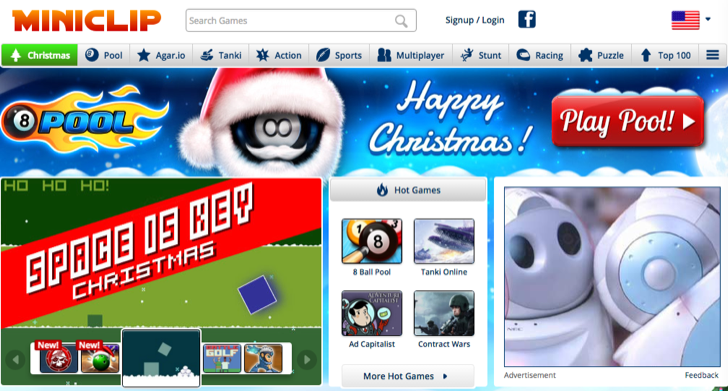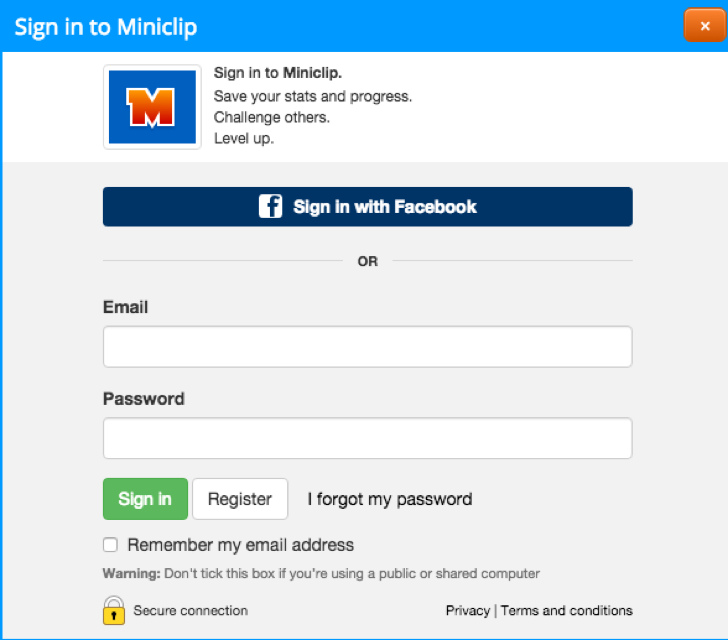 3. Enter your email address into the required field, create your password, and then confirm password, enter a nickname and select your date of birth. Click "Create account".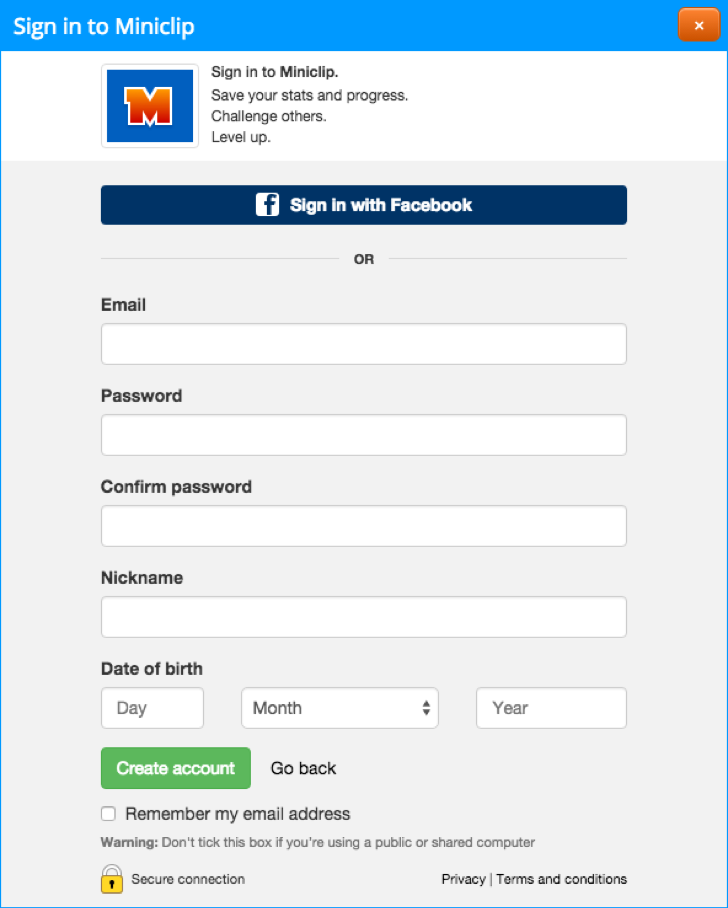 4. For further information, refer to contact page at: http://corporate.miniclip.com/contact/