How To Create A User ID At Merrill Lynch?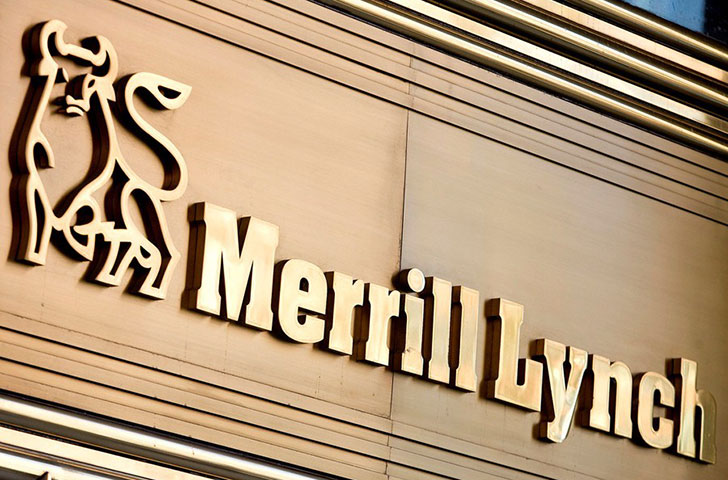 Founded in 1914, Merrill Lynch is one of the largest financial institutions with its headquarter in New York City. The company specialises in offering financial products in the filed of investing, asset management, individual consumers, market business, and large corporations. By creating an online account at the Merrill Lynch Benefits Information Center, you can access various services including investment planning and other financial advices.
Instructions_
1. You need to have an existing account at Merrill Lynch, with a valid 9-digit Merrill Lynch account number
2. Go to Merrill Lynch Benefits Information Center at http://www.benefits.ml.com
3. Click on the "Create User ID" link in the secure login part of the website.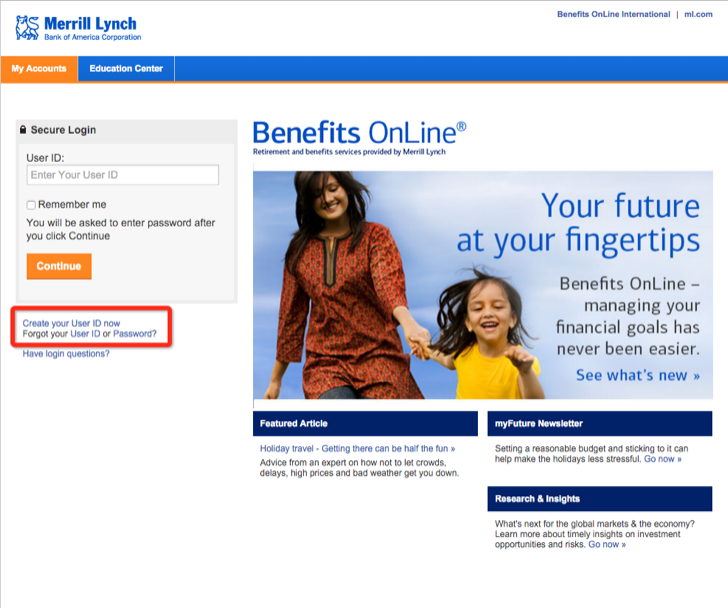 4. Enter your Social Security/Account Number in the required filed. Click "Continue" button.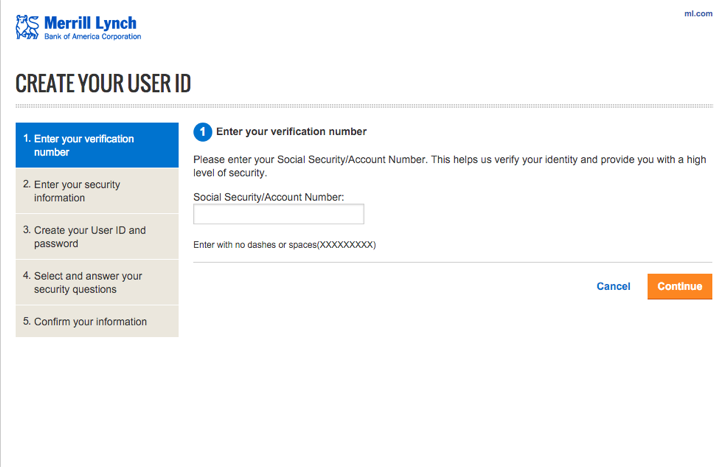 5. Answer the security information questions and then click on "continue".
6. Choose your User ID and password, select a hint question and answer, and then click on "submit".
7. You will see a confirmation screen upon completion of the process.
8. Once registered, you can enter your user ID and password to login to your Benefits Online account.