How To Renew Subscription For National Geographic?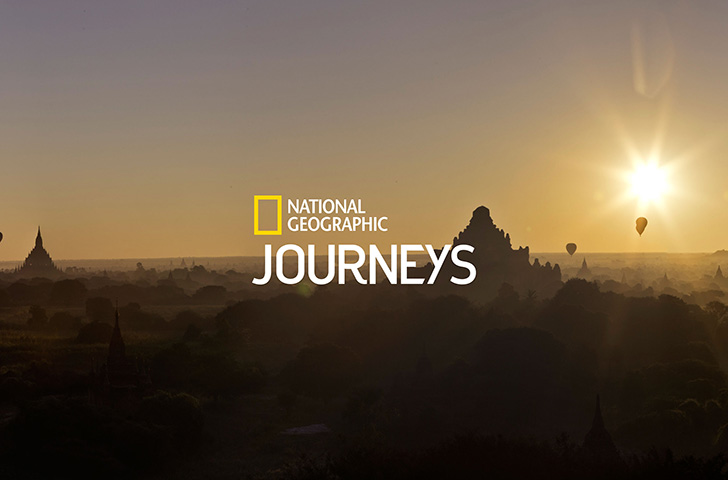 First issued in 1888, National Geographic, known as the National Geographic Magazine, is the official journal of the National Geographic Society, and the main content of the journal include geography, history, world culture and so on. The journal is issued each month and is available in both the traditional printed edition and online edition. If you have an online account of National Geographic magazine, you can access a list of services, including paying your bill, check your transaction history, renew your subscription, and so on.
Instruction:
1. You need to have registered with National Geographic online.
2. Go to http://www.ngmservice.com
3. Login with your online account details.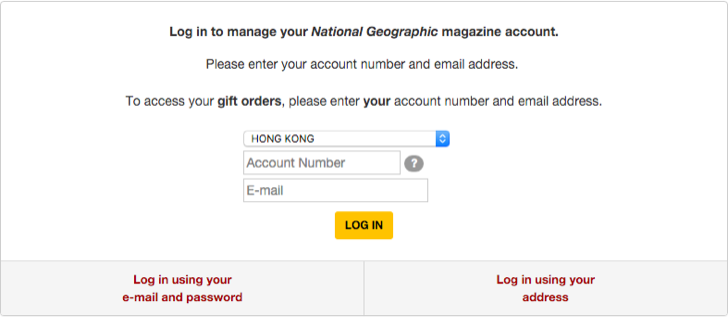 4. Click on the "Renew Your Subscription".
5. As required, choose how long you want your subscription be, your method of payment, the delivery address, etc. and click "Submit" when everything is finished.