How To Activate Your Netflix Free Trial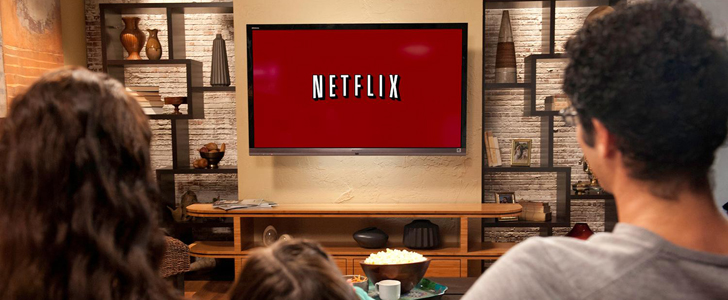 About Netflix, Inc.
Netflix, Inc. is the leading provider of streaming media over the internet, with more than 69.17 million subscribers around the world, as of October 2015. It was founded on August 29, 1997, headquartered in Los Gatos, California, United States. It provides customers with Video streaming, online DVD and Blu-ray Disc rental.
About Netflix Free Trial
Netflix, Inc. encourages its new users to start with a one-month free trial, because it is confident in the quality of the service. If you like the service, you can continue automatically by paying a $7.99 monthly subscription fee thereafter. If you do not like it, simply cancel easily at any time. Basically it is a risk-free way to taste the revolutionary service of on-demand online streaming.
How Can You Activate Your Netflix Free Trial?
Before you begin, you will need to prepare a device with internet access.
Detailed instructions:
1. Go to the web page located at http://www.netflix.com/activate
2. Enter your email address, and click the blue arrow to continue.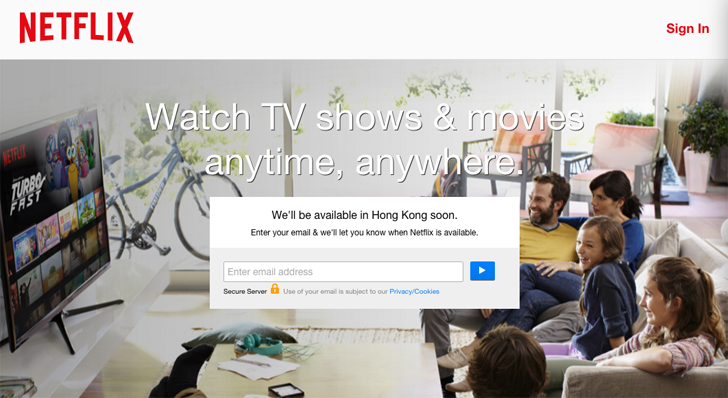 3. Enter and confirm both your email address and your password, and click on the blue button marked "Continue". A combination of upper case letters, lower case letters and numbers for your password is recommended for security reason.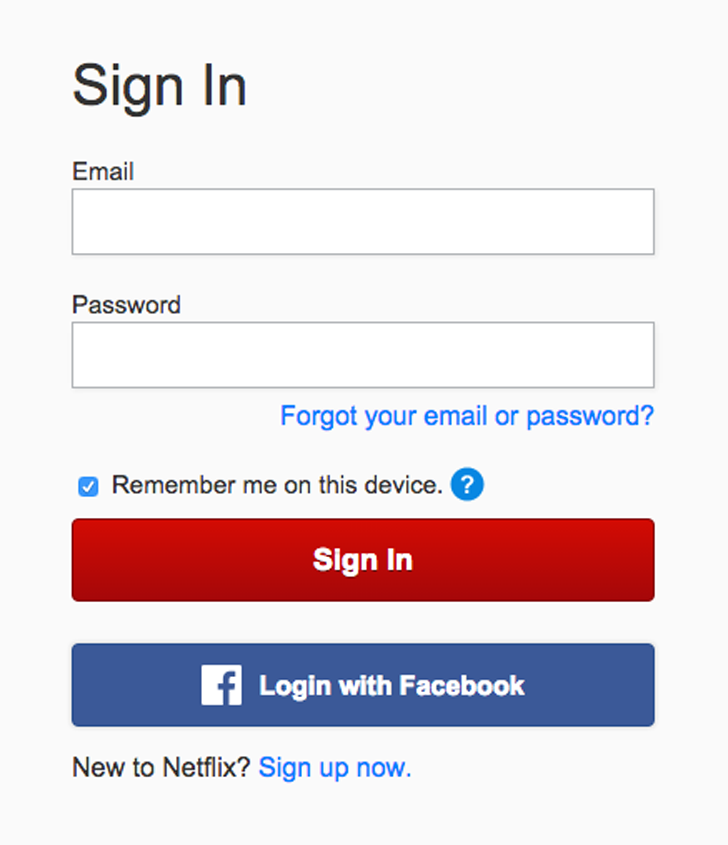 4. It is suggested that you leave the additional DVD rental service unchecked, because in my opinion online streaming is pretty much enough for a first time user.
5. Choose a billing method between credit card and PayPal, and enter the required information accordingly. Please rest assured that you will not be charged in the first month of the free trial. And you can always cancel if you do not like it.
6. Tick the box at the bottom to indicate that you agree to the terms and policies. Click on the blue button marked "Start Membership".
7. That is all for the activation process. Next follow the instructions to set up Netflix on your devices, and enjoy unlimited movies and TV programs!
8. If you have any question, please refer to the homepage of Netflix at: https://www.netflix.com