How To Check Your Orange MMS Online?
Founded in 1994, Orange UK is one of the largest mobile operators in Europe and fast become international within a few years with more than 175 million customers all across the world. The Orange UK Multimedia Message Service (MMS) makes it easy for customers to receive and send messages including text messages, photos and videos from friends, family members.
Instruction:
1. First, you need to have a phone on a UK network. You need to receive a text alert containing message ID and password information which will be needed when you view multimedia messages online.
2. Go to VIDEO AND PICTURE MESSAGING at http://ee.co.uk/help/add-ons-benefits-and-plans/calling-texting-and-data-add-ons/video-and-picture-messaging
3. Click on the "Log in" link.

4. Choose the type you want to check, home or mobile.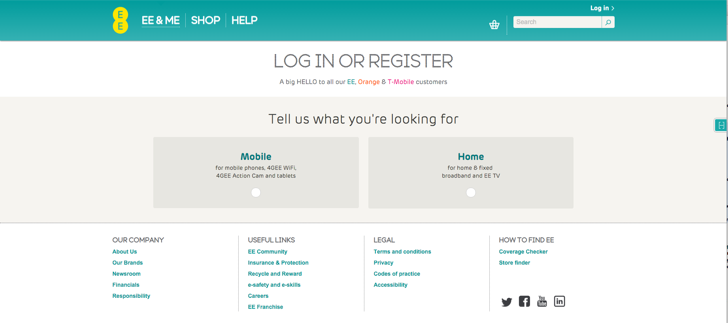 5. Enter your mobile phone number to receive the message and click "Continue".