How To Set Up Your Roku Player To Enjoy Watching Videos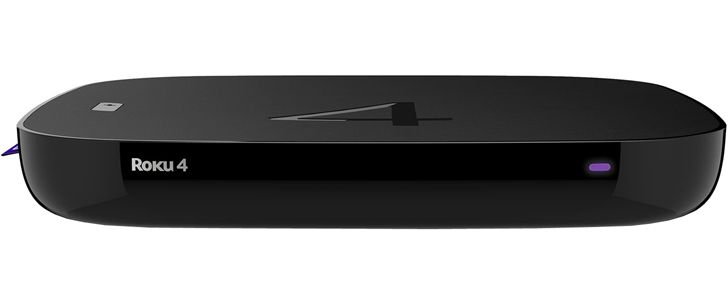 About Roku
Roku, also called Roku, Inc., is a digital media player set-top boxes manufacturer in the America. It was founded in 2002 and headquarters in Saratoga, California. Its main products include Roku 1, Roku 2, Roku 3, Roku 4, Roku Streaming Stick and Roku TV.
About Roku Player
Roku player was launched in 2008, which is designed to use the internet to deliver movies from Netflix instantly on TV.
Connected to a wireless router and to your television, it allows you to watch streaming videos, which you have chosen in the video store. With a Roku player, you can watch streaming Internet programming which is available at several commercial websites on your television.
How Can You Set Up A Roku Player?
Before you begin, you will need to prepare the following:
You need to have a power outlet to which the Roku player can be plugged.
You need to have an appropriate video cable to connect your Roku with TV.
You need to have access to the internet.
Detailed instructions:
1. Plug your Roku player to a power outlet and connect it to TV with a video cable, which suits your television.
2. Connect the Roku player with your router.
3. Turn the Roku player on, and select the internet connection you are using between "wired" and "wireless".
4. Set the time zone with the Roku remote, and use your PC or Mac to visit the online setting-up page at: http://www.roku.com/link.
5. Enter the code shown by your Roku player on your TV screen.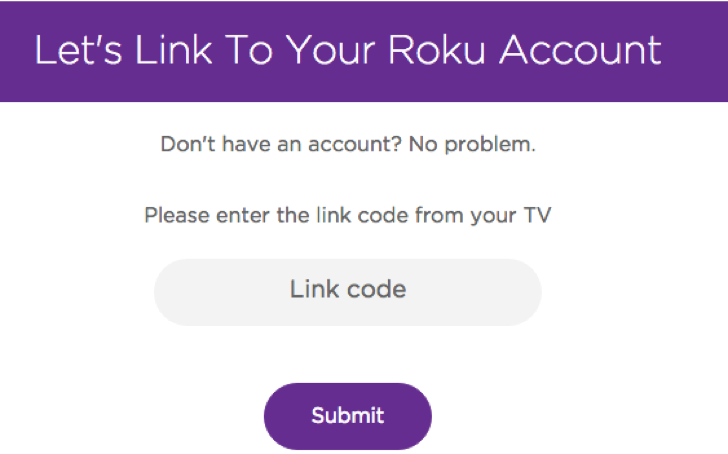 6. Create your Roku account, or login your Roku account, and finish the linking by setting a payment method and selecting your initial channel lineup.
7. If you still find any difficulty, you can get help at: http://support.roku.com/entries/244199-how-do-i-set-up-my-roku-player