How To Apply For A Job At Subway Online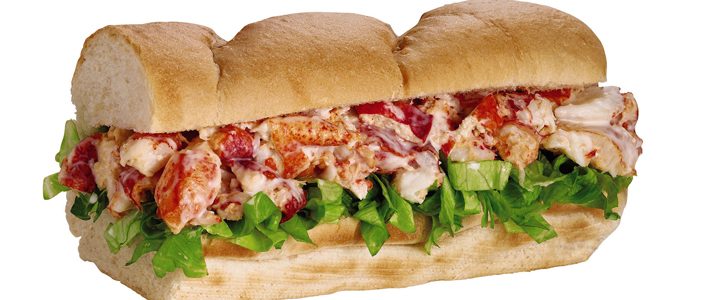 About Subway
Subway is a fast food restaurant chain from America. It was founded by Fred Deluca and Peter Buck on August 28, 1965 and headquarters in Milford, Connecticut, US. Its main products include sandwiches, salads and pizzas.
About Subway Online Job Application System
Subway's online job application system allows people to apply for jobs at one of Subway's thousands of restaurants by going online, searching for jobs by position and restaurants location and sending in an application online. This service can be accessed by anyone with an internet connection and is totally free.
Subway's online job application system is easy to use. Just get online and it will help you find a Subway location in your area and help you figure out what position at Subway would be best for you.
How Can You Apply For A Job At Subway Online?
Before you begin, you will need a device with internet access.
Detailed Instructions:
1. Go to https://www.mysubwaycareer.com/ and choose a country where you wish to apply.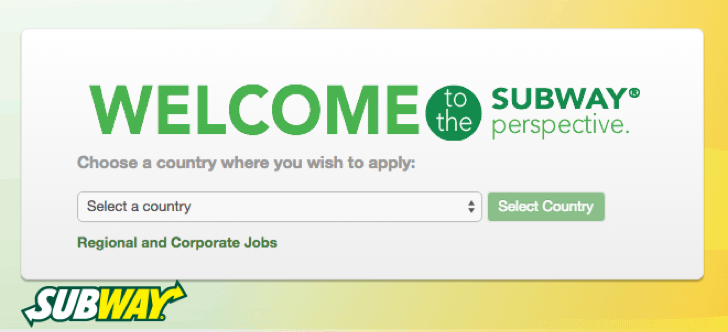 2. Click on the orange button marked, "Apply Now" in the middle of the page.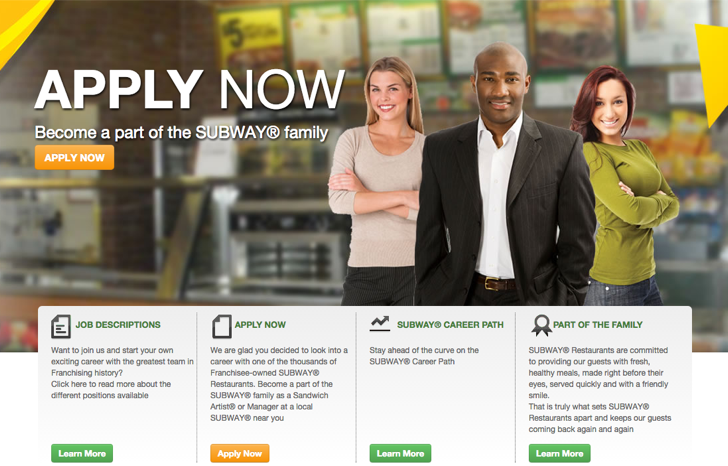 3. Enter your location by address, city or zip code into the required field and then click on the button marked, "Search."
4. Select the store you prefer, and click "CONTINUE".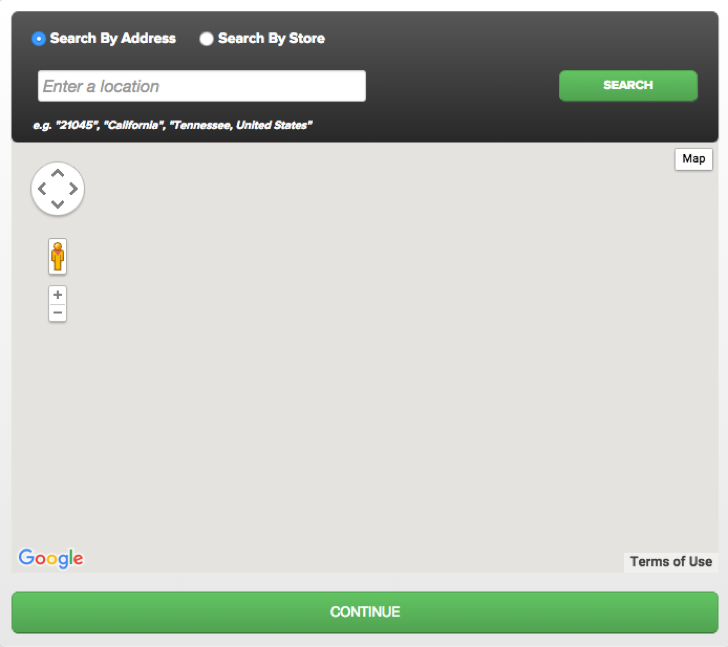 5. Enter your email address and follow the instructions step by step to finish the application.
6. For further information about the jobs you can apply for at Subway, please consult the Subway job descriptions webpage at: https://www.mysubwaycareer.com/