How To Start A Remote Session With A Norton Agent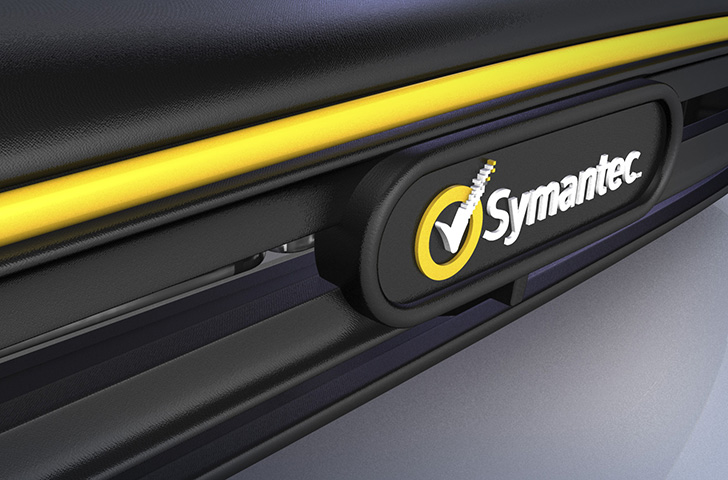 About Symantec
Symantec is a technology company in America. It was founded by Gary Hendrix on March 1, 1982, and its headquarter is 350 Ellis Street, Mountain View, California, U.S.. Its main products include enterprise vault, the Norton antivirus suite, the Veritas suite and other products.
About Norton Support Online Service
You can start a remote session with a Norton support agent online. By this service, you can communicate with a Norton support agent directly, you are also able to get your problem solved with the help of professionals.
If you have started a remote session with a Norton support agent, the technique experts will solve your problem directly and help to fix your computer, digital service and network. You will no longer have to worry about the security of your PC, since the professional support agent will help to maintain it.
How Can You Start A Remote Session With A Norton Support Agent?
Before you begin, you will need to prepare the following:
1. A device with internet access.
2. A 6-digit PIN code offered by Norton Support agent.
Detailed Instructions:
1. Go to Norton Remote Session starting page at: www.norton.com/link
2. Enter the 6-digit PIN code as required, and you have got it from your Support Agent.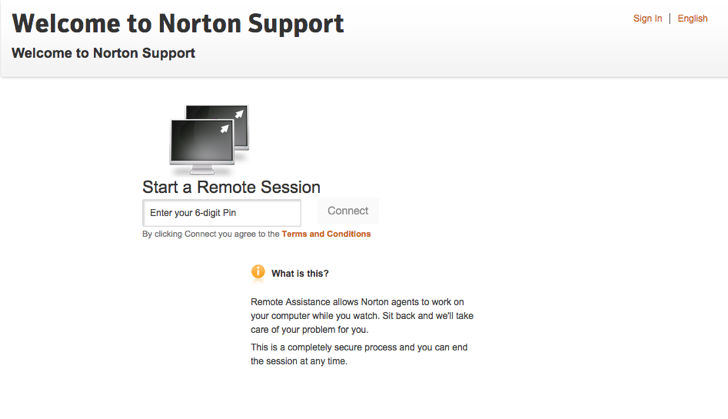 3. Click "Connect" to continue. Click "Run" in the dialog boxed appearing in the next page.
4. Now you can start a talk with Norton's service staff and raise your question.
5. For further information, please refer to Support page at: https://support.norton.com/sp/en/us/home/current/info