How To Submit Your Advanced Passenger Information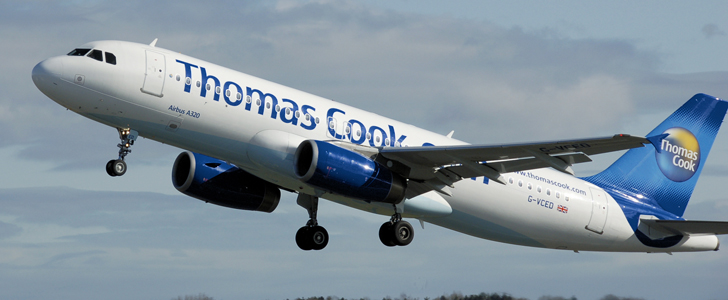 About Thomas Cook Airlines
Thomas Cook is a British airline. It was founded on March 31, 2003, and its headquarter is in Manchester, London, United Kingdom. It serves from its main bases at Manchester and London, and eight other bases across UK.
About Submitting Thomas Cook Airline Advanced Passenger Information
Advanced Passenger Information is created to ensure the safety and security of all passengers as well as to comply with the customs requirements of other nations. If you are a Thomas Cook Airlines customer, then you are required to submit information about you and your passport before you arrive. With Thomas Cook, you can submit this information over the internet.
Through using the Thomas Cook Airlines Advanced Passenger Information online submission system, you can meet the customs requirements of your destination easier. Just get online, enter your passport information at the Thomas Cook website. All of your information is kept in strictest confidence on secure servers.
How Can You Submit Advanced Passenger Information online?
Before you begin, you will need to prepare the following:
1. A device with internet access.
2. A booking reference for your airline ticket.
3. A valid passport.
4. Your departure date must be no more than 28 days away and at least 7 days away when you submit the information, otherwise you need to wait until that time period or submit your information at check-in when you reach the airport.
Detailed Instructions:
1. After you book your airline ticket, wait 72 hours before going to the Thomas Cook website to submit Advanced Passenger Information.
2. Go to the Thomas Cook submit Advanced Passenger Information website at: https://www.thomascook.com/customer-services/api-airlines/
3. Select the Airline you are flying with, and then select where you are flying to. Let's take Canada as an example. Click "+ Add new API".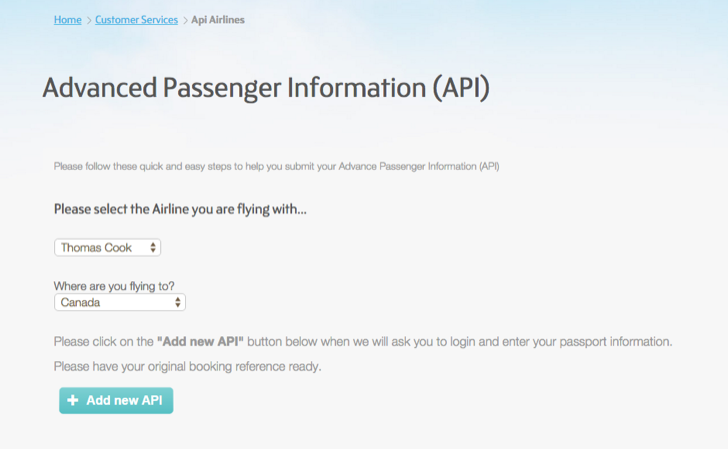 4. Enter your booking number, passenger first name/initial, and passenger surname, and click "Next" to continue.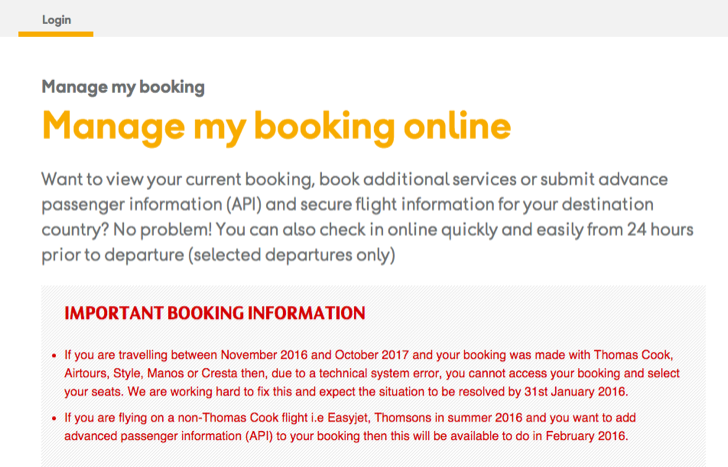 5. Follow the instructions step by step to finish the procedure.
6. If you have any further questions about Advanced Passenger Information submission for Thomas Cook Airlines, please refer to Contact Us website at: https://www.thomascookairlines.com/en/help-contact/contact-us.jsp