How To Download And Setup Mytomtom Support Application?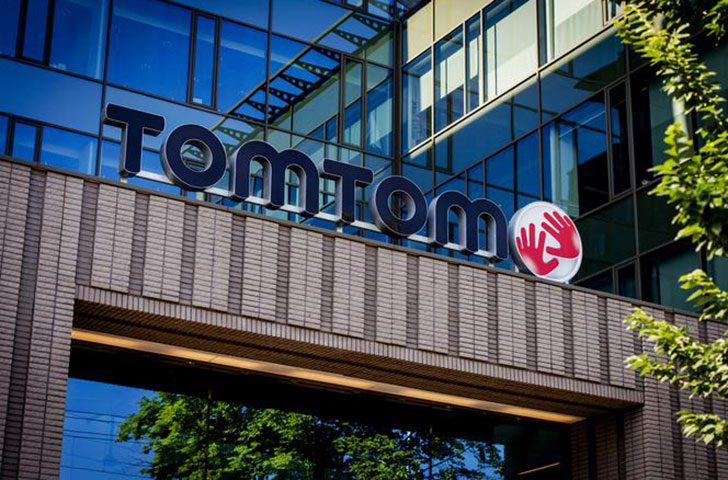 TomTom is one of American renowned manufactures of navigation systems founded in 1991. With its headquarter in Amsterdam in Netherlands, it offers automotive navigation systems including GPS navigation software, devices as well as digital maps. MyTomTom is an applications allowing you to get the most out of TomTom GPS device, including receiving free daily map changes, update software and maps for free.
Instruction:
1. First of all, you need to have a device that is compatible with MyTomTom.
2. Go to https://uk.support.tomtom.com/app/product_select/locale/en_GB
3. Select your country or region from the given options. Take the United States as an example. Click on the link marked "United States".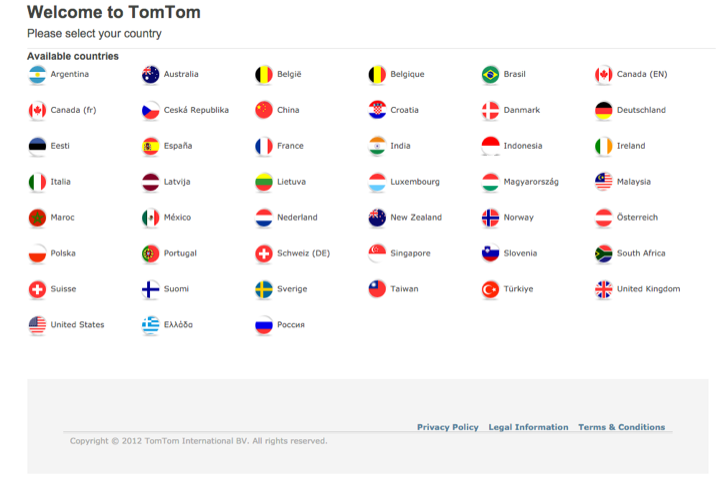 4. Click on "Get Started" to register.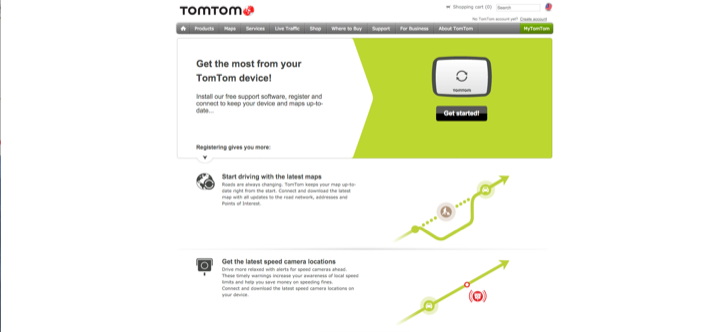 5. Click on the button marked "Download now".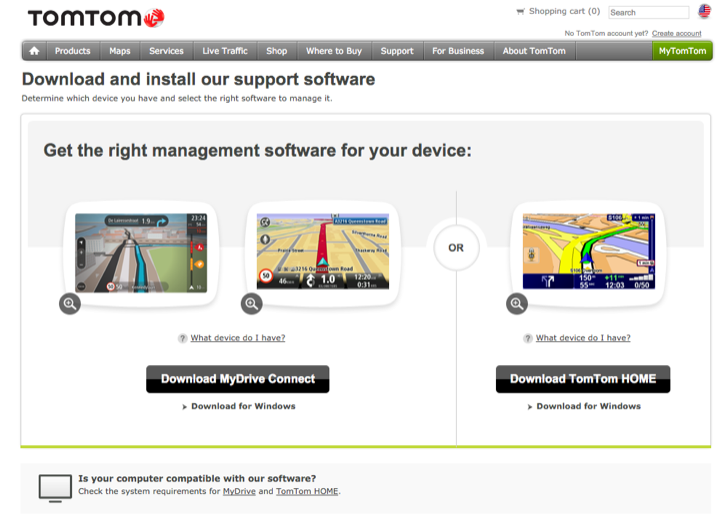 6. Click on the button marked "Save".
7. Click on the button marked "Install" after the download is completed.
8. Follow instructions to set up the MyTomTom support application.
If you have any questions or problems, you can go to TomTom's support at http://us.support.tomtom.com/app/results