How To Claim For A United Airlines Offer Online?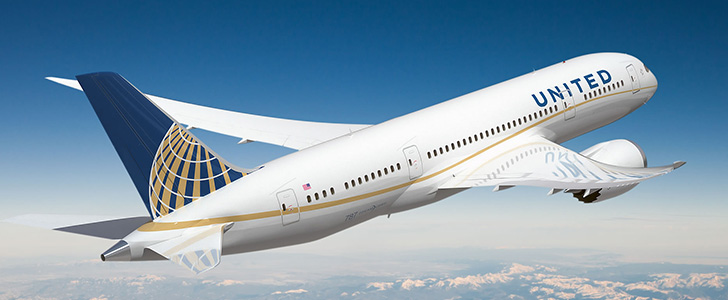 Founded in 1926 as Varney Air Lines, United Airlines, Inc. is one the American largest airlines with its headquarter in Illinois, USA. Its largest passenger carrying airport, George Bush Intercontinental Airport, carrying 16.6 million passengers each year. There are approximately 84,000 employees providing quality services for its customers. If you have ever experienced an inconvenience flight with United, you can claim for a United Airlines Apology offer.
Instruction:
1. First, you need your flight information from your boarding pass. If you have received a card from a flight attendant, you also need the serial number printed on the card.
2. Go to Customer appreciation at https://secure.unitedmileageplus.com/CPRnez3.jsp
3. Check "Yes" and enter the serial number on the front of the card. Click on the "Submit" button to continue.

4. Complete the Apology Offer Claim Form and click "Submit".

5. If you have any questions, please refer to https://www.united.com/web/en-US/content/travel/specialneeds/default.aspx