How To Apply For A Job Online At USPS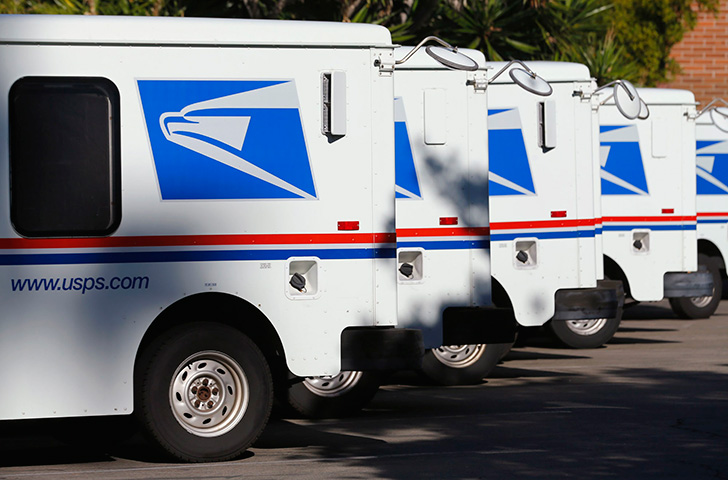 About USPS
United States Postal Service, also abbreviated as USPS, is an agency providing postal service in the Unites States. It was founded on July 1, 1971 and is headquartered in 475 L'Enfant Plaza SW, Washington, D.C.. There are 617, 254 employees as of February 17, 2015.
About Job Application Online At USPS
As a national postal service agency, the United States Postal Service employs 617, 254 workers and operates over 218,000 vehicles. There are various available jobs listed on its website, you can conveniently find the ones you like and apply for them. In order to apply for jobs at USPS, you'll need a valid email address and an eCareer Profile.
Working at the United States Postal Service would be a great choice for some reasons. USPS provides managerial and leadership training programs to help employees achieve their dreams. In addition, competitive compensation and great benefits are offered to all employees. Premium benefits and high safety standards are also essential parts of the USPS career.
How Can You Apply for a Job Online at USPS?
Before you begin, you will need to prepare the following:
1. A computer with internet access.
2. An eCareer Profile.
Detailed Instructions:
1. Go to the job application page of USPS at http://about.usps.com/careers/welcome.htm
2. You'll find several sections of detailed information about Workplace Culture, Compensation & Benefits, Career Development and so forth. You need to log in first.
3. If you are ready to apply, click "Search Now".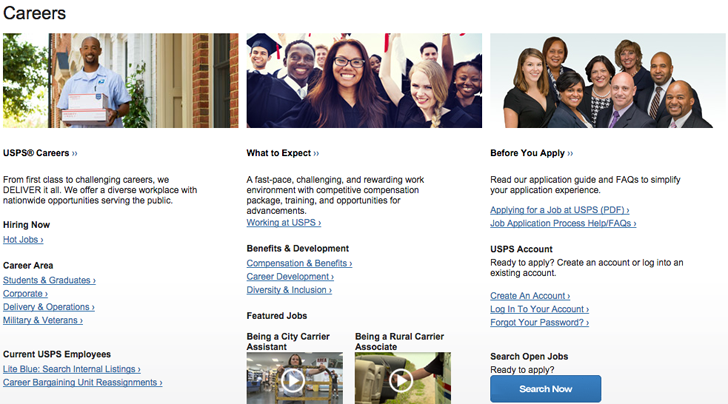 4. Enter the key words of the job you are interested in, choose the location and function area of the job, fill in the city name and zip code, and then click "Start".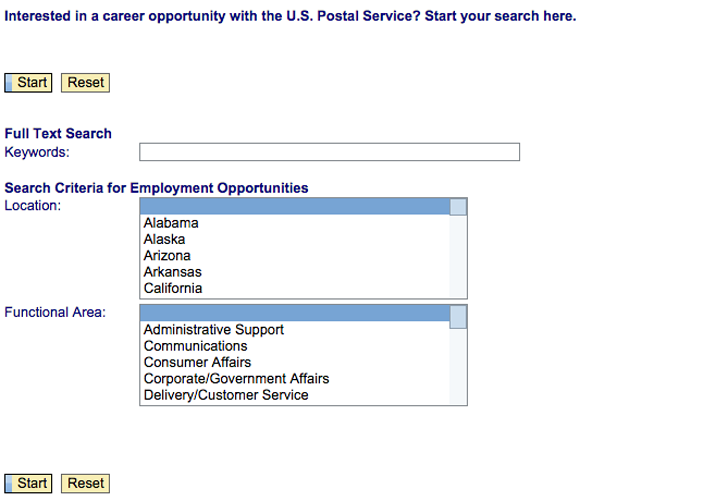 5. If there are suitable jobs available, you'll get a list of opening jobs in the next page. Click to select a position title to see details and apply.
6. Follow the instructions on the screen to complete the application process.
7. For further information, please refer to Customer Service website at https://www.usps.com/help/welcome.htm