How To Activate A Walmart MoneyCard Online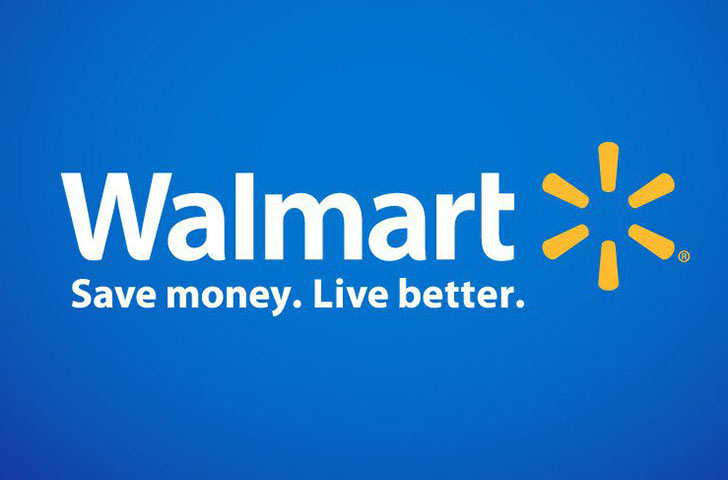 About Walmart
Wal-Mart Stores, Inc., also called Walmart, is a multinational retail company based in America. It was founded by Sam Walton on July 2, 1962 and headquarters in Bentonville, Arkansas, U.S.. Walmart operates 11,598 stores across 28 countries, as of November 30, 2015.
About The Walmart MoneyCard
Walmart MoneyCard is a Visa Prepaid Card which can be loaded with cash. The Walmart MoneyCard allows you to make ATM withdrawals, make purchases at retailers or on the internet and pay your bills.
After your have activated your Walmart Moneycard, you will find your card very convenient everywhere Visa debit is accepted at ATMs, online or at stores. If you bought TurboTax from a Walmart retail store or Walmart.com, you can put your tax refund on your Walmart MoneyCard, which allows you to get your refund fast.
How Can You Activate A Walmart MoneyCard Online?
Before you begin, you will need to prepare the following:
1. A device with internet access.
2. A Walmart MoneyCard.
Detailed Instructions:
1. Go to the Walmart MoneyCard Activation website at: http://www.walmartmoneycard.com/activate
2. Enter your 16-digit card number. Select the expiration month and year. Enter your 3-digit security code, last 4 digits of your SSN and card PIN. Enter the code shown above and click "Next".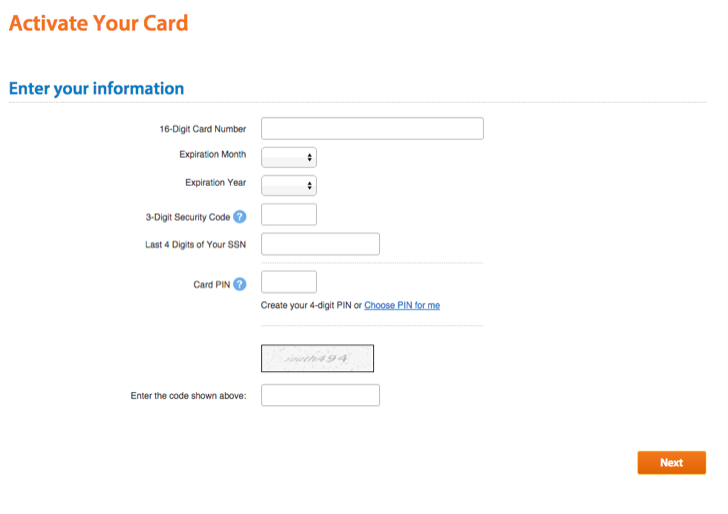 3. Confirm your information and follow the instructions to complete the card activation process.
4. For further information, refer to the Walmart MoneyCard Help at: https://www.walmartmoneycard.com/account/faqs