How To Apply For A Career At Walmart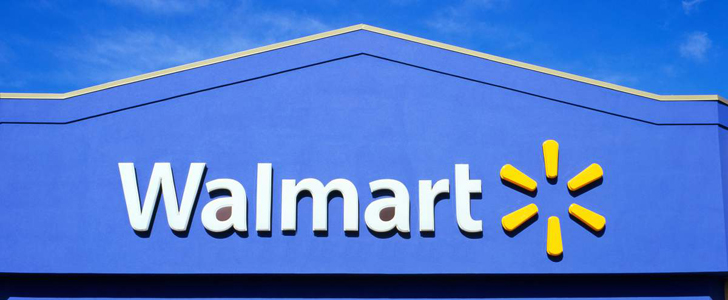 About Walmart
Wal-Mart Stores, Inc., also called Walmart, is a multinational retail company based in America. It was founded by Sam Walton on July 2, 1962 and headquarters in Bentonville, Arkansas, U.S.. Walmart operates 11,598 stores across 28 countries, as of November 30, 2015.
About Applying For A Career At Walmart
There is a Walmart Careers website that allows prospective employees to apply for positions over the internet. There are positions every kind available and many can be applied for using the Walmart job application website. These fields include jobs in the corporate division, in department stores, in pharmacies and so on.
Applying for a career online with Walmart is an convenient and quick way to start your search for a new job. The application process is easy to understand and Walmart is always hiring.
How Can You Apply For A Career At Walmart?
Before you begin, you will need a device with internet access.
Detailed Instructions:
1. Go to the Walmart Careers website at: www.walmart.com/careers
2. Select the divisions of Walmart in which you would like to work, and then click on the button marked, "GO".

3. After your search results appear, select the sort of job listed in the division you have chosen by clicking on it.
4. Read the Position Summary, and if you are interested, click "Apply".
5. You need to login first. Then provide some personal information before application.
6. Follow the instruction step by step to finish the application.
7. If you have any questions about Walmart, please refer to Contact Us website at: http://corporate.walmart.com/contact-us