How To Take Part In Walmart Survey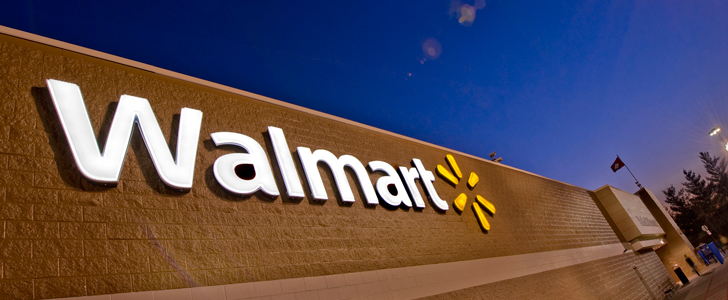 About Wal-Mart Stores, Inc.
Wal-Mart Stores, Inc., also called Walmart, is a multinational retail company based in America. It was founded by Sam Walton on July 2, 1962 and headquarters in Bentonville, Arkansas, U.S.. Walmart operates 11,598 stores across 28 countries, as of November 30, 2015.
About Walmart Survey
Walmart Survey is an online activity for the company collecting feedbacks from its customers. By learning what its customers need or how its customers think about their service or products, the company can have a better understanding on how to improve their service.
Upon completion of the Survey, you will have the opportunity to enter the drawing for one of five $1,000 Wal-Mart shopping cards.
How Can You Take Part In Walmart Survey?
Before you begin, you will need a device with internet access.
Detailed instructions:
1. Go to the Walmart Survey website at: http://www.entry.survey.walmart.com
2. Choose the language you will use to finish this survey, and click "Continue".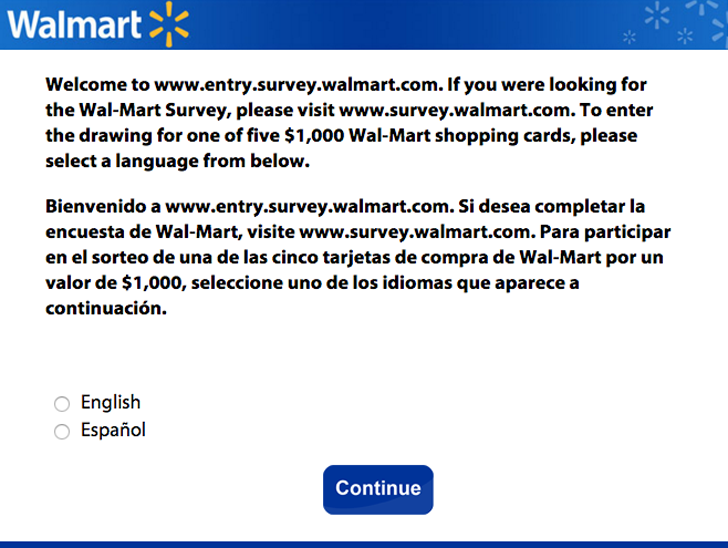 3. Enter the number they provided in this page into the text box.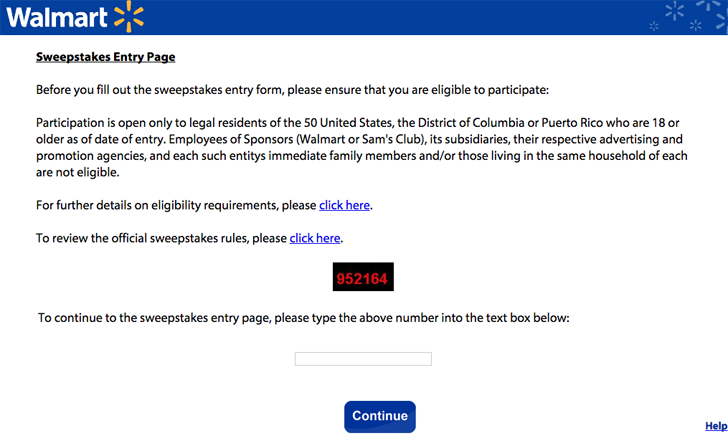 4. Click the box to indicate you have read the online tips, and then click "Continue".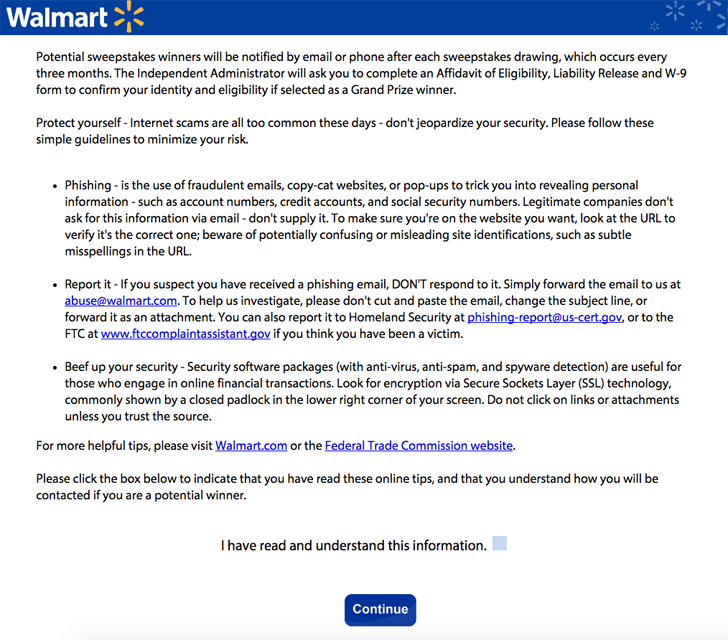 5. Enter your personal information into the required fields, and then click on the button marked "Continue".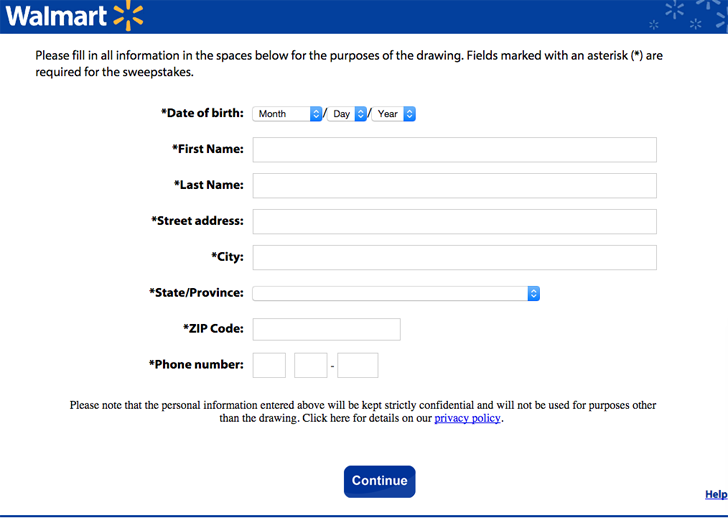 6. Complete the Walmart Survey as required.
7. For further information, refer to the Walmart Survey Sweepstakes Official Rules at: http://survey.walmart.com/Surveys/WM/StoreTrak/rules_new_en.htm?date=12/22/2015.
8. If you have any question, please refer to Help page at: https://survey.walmart.com/Surveys/WM/WMExp/faq_EN.htm?PIN=-652415356761666