How To Activate A Wells Fargo Credit Card?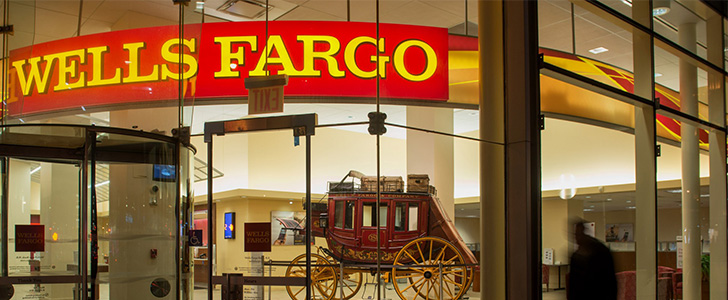 Wells Fargo is a multinational diversified financial service provider with its headquarter in California, United States. Founded in 1852, it mainly provides banking, mortgage, investing, credit card, insurance, commercial financial services for its customers all over the world. If you have a Wells Fargo credit card, you can finish the activation online which is easy and secure.
Instruction:
1. You need to have a Wells Fargo credit card as well as a Wells Fargo online banking account.
2. Go to https://www.wellsfargo.com/activate
3. Enter your username and password to sign on. If you are a new user, click on the link marked with "Sign Up Now".

4. Enter your Social Security Number and your account number. Click "Continue" button.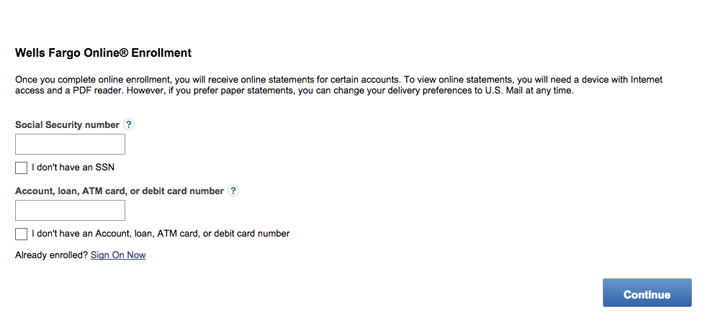 5. Follow the instructions to finish the enrollment process.
6. Once you finished the registering, log in the Wells Fargo Online Banking to finish the activation process.